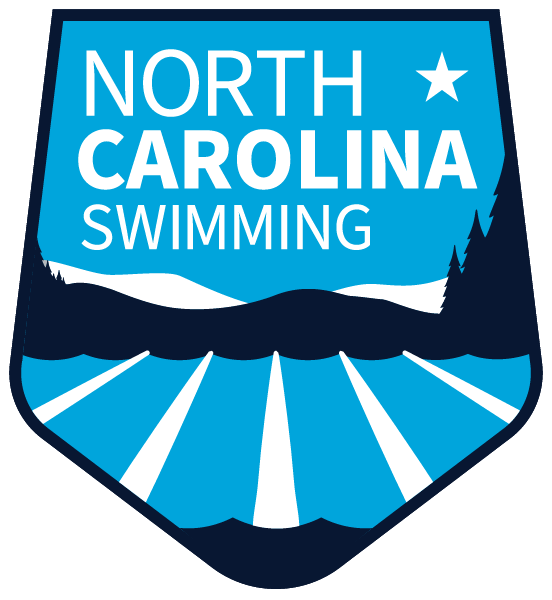 Click the video link below for a few tips on finding meet information more quickly and effectively. Meet information can be found under the MEETS tab at the top of the NCS home page.
MEET INFO AND RESULTS includes an extensive database with information from past meets, current meets, and scheduled meets which have not yet been sanctioned. The meet search can be fine-tuned by using various filters, including a date picker, and other handy search tools.
The MEET CALENDAR enables users to view meets in a calendar format. The Meet Calendar can be viewed by month (default), by week, by day, or in list format. Use the arrows to move from month to month. Click on the meet to view individual meet details, including meet info and result files. Note: Some browsers will not open files in the detail view…if this happens, simply right click and select "open link in a new window" and the file will open.