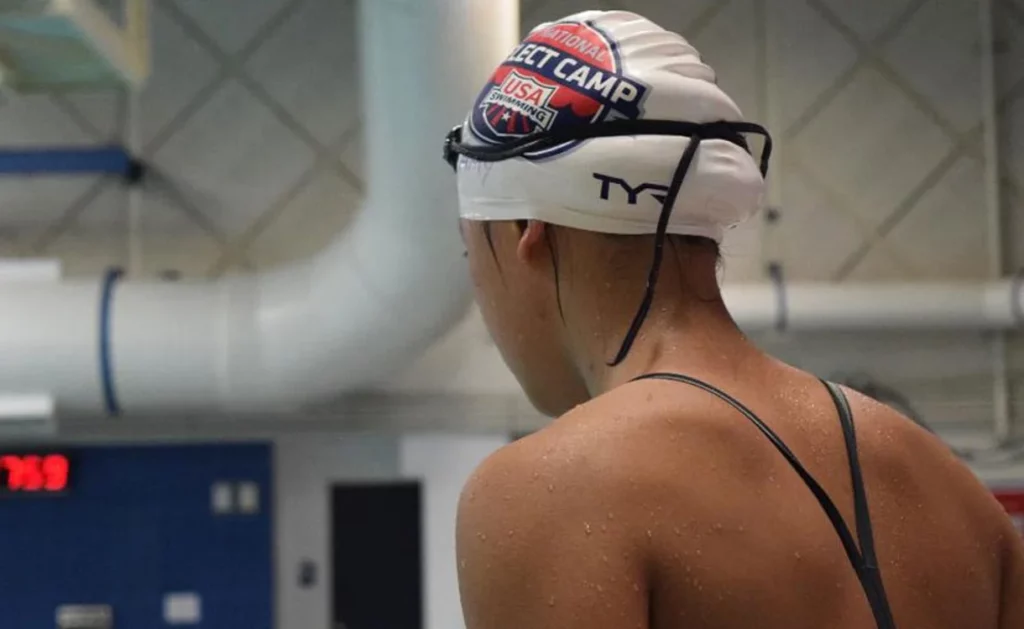 USA Swimming announced the names of 102 up-and-coming athletes selected for the prestigious 2022 National Select Camp, to be held in-person at the United States Olympic and Paralympic Training Center in Colorado Springs, Colorado. The camps will run October 6-9, 2022 (girls) and October 13-16, 2022 (boys).
NCS athletes selected to attend are Meredith Whelehan (TAC), Clarke Neace (MAC), Nicole Zettel (TAC), Avery Klamfoth (MAC), Matthew Marsteiner (WAVE), Fredrick Klein (MAC), and Lucca Battaglini (ECA).
"We are proud to be back on site at the USOPC Training Center here in Colorado," said Mariejo Truex, Senior Director, Team Services, Coach and Athlete Development for USA Swimming. "These camps provide a priceless opportunity for athletes from across the United States to learn from top high-performance professionals and connect with one another, which will help their development both in and out of the water."
Numerous current National Team members and 2020 Tokyo Olympians have previously attended the National Select Camps, including Katie Ledecky, Michael Andrew, Lilly King, Hali Flickinger, Kieran Smith and Bobby Finke.
Click here to read the entire USA Swimming article.
2022 Girls National Select Camp Roster