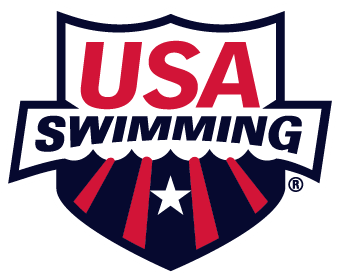 Starting with the 2022 Rulebook, USA Swimming will make available a hard copy of the rulebook to registered non-athlete members upon request. Registered non-athlete members wishing to receive a hard copy of either the mini rulebook or the full rulebook can do so by completing an online request form located here. Please submit your request no later than December 31, 2021.
As always, the electronic version of the rulebook is available at www.usaswimming.org/rulebook. The most current version of the USA Swimming Corporate Bylaws is available at www.usaswimming.org/bylaws.
Note: The site may be very slow to come up and you need your USA Member ID.