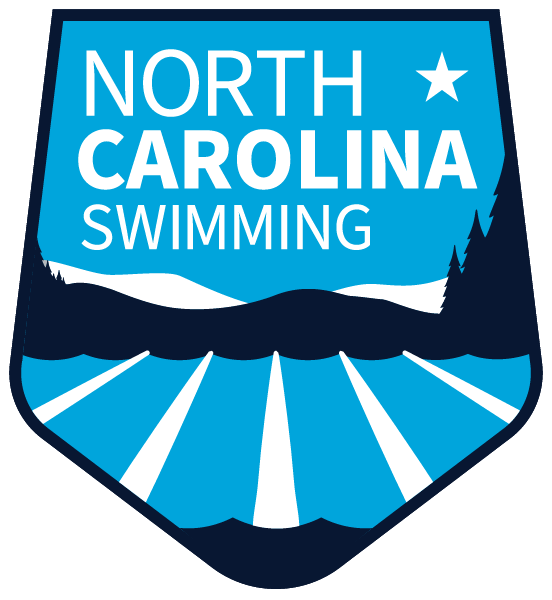 NCS Governance Home Page
Welcome to the North Carolina Swimming Governance Home Page. North Carolina Swimming (NCS) is the Local Swimming Committee (LSC) that governs the sport sport of swimming in the state of North Carolina. Click the subtabs below for more information on the North Carolina Swimming organizational structure and its bylaws, rules, and policies.
The Local Swimming Committee (LSC) is a separate and independent corporation to whom USA Swimming has delegated certain governing and supervisory responsibilities within the geographic boundaries designated by USA Swimming. Each LSC shall have jurisdiction over the sport of swimming as delegated to it in the USA Swimming Rules and Regulations to conduct swimming programs consistent with the policies and procedures of USA Swimming and to sanction, approve, observe, oversee and conduct on behalf of USA Swimming competitive swimming events within the LSC boundaries. Each LSC is tasked to provide programming, service and support to its member athletes, teams, coaches and volunteers.