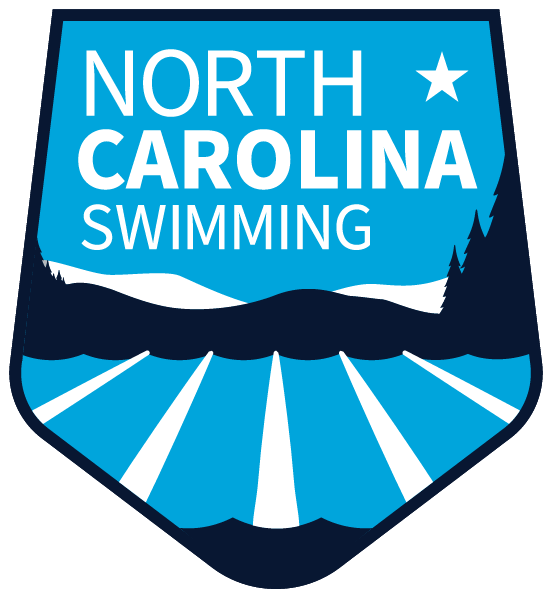 There were several outstanding individual performances at the North Carolina Swimming Senior Short Course Championship meet in Charlotte this past weekend. Congratulations to High Point award winners Max Nechydyuk of SwimMAC Carolina and Eva Boehlke of the North Carolina Aquatic Club.
Special congratulations also go out to Jordan Willis of SwimMAC. His time of 1:57.45 in the men's 15-16 200 breast set a new NCS short course record in that event.
Below are the complete list of top individual scorers in the meet and the complete meet results.
2023 NCS Senior SC Champs: High Point List
2023 NCS Senior SC Champs: Complete Meet Results
Congratulations to all the athletes who competed in the Senior Championships.