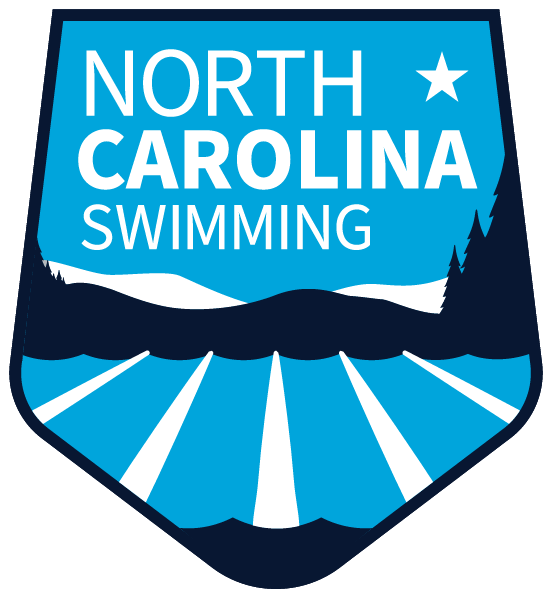 The 2021 NCS Select Camp was held at the Greensboro Aquatic Center and Greensboro Coliseum on Sunday, April 25. It was a full day of activities for campers ages 9-14. In addition to in-water training, campers had underwater videos made, using special underwater cameras, that they and their coaches can use to evaluate technique. Campers also had a chance to hear their guest speaker, former NBA player Wayne Robinson, discuss some of the positive habits, values, and attributes that help athletes maximize performance…and eliminating the negative or "junk in the trunk" as he calls it.
Congratulations to the following athletes who attended this year's Select Camp.
2021 NCS Select Camp attendees
Thank you to the following NCS coaches and senior athletes who volunteered their time to make it happen.
| | | |
| --- | --- | --- |
| STAFF | | ATHLETES |
| Amy Faulk- Camp Director | | Jordan Browning |
| Katherine Holian | | MaKayla Ciancanelli |
| Jonathan Watson | | Anna Gagnon |
| Mark Franz | | Isabella Anton |
| Blake Addison | | |
| Pierce Bradshaw | | |
| William Keith | | |
| Cora Dodson | | |
| Jack Eichenlaub | | |
| Kristina Bond | | |
| Yvonne Wilkins | | |
| Rebekah Allen | | |