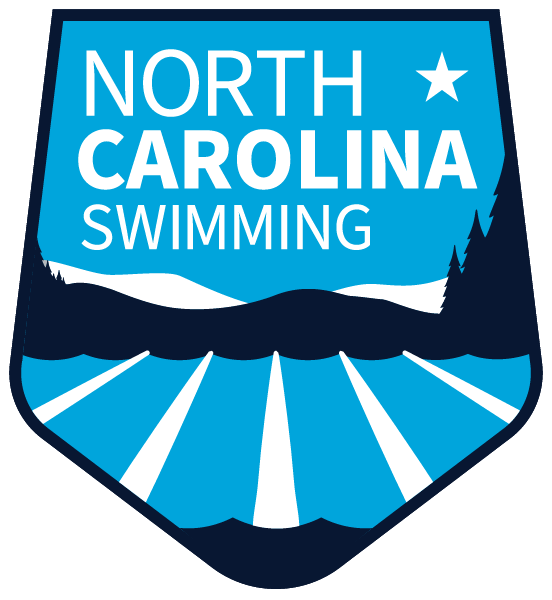 NCS Coaches' Home Page
Welcome to the North Carolina Swimming Coaches' home page.
USA Swimming exists for the growth and success of swimming in the United States. Coaches are integral to this mission, guiding swimmers to excellence in the pool, and instilling in them the tools they need to succeed in life beyond competition. Here's where they can find the resources they need to do that, including education, safety training, safe sport information, information on workshops and clinics, and more.
Click here to view the USA Swimming resource page for coaches