NCS Meet Administration Home Page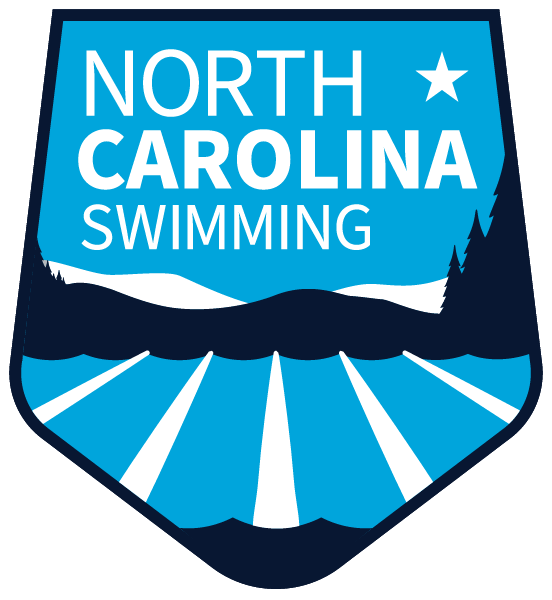 Welcome the meet administration home page. Click the links below (or the sub-tabs on the NCS homepage) to view information on MEET SANCTIONS & APPROVALS, MEET DIRECTOR RESOURCES, and PAYPAL LINKS.
The Meet Sanctions & Approvals page includes information on meet sanctions and the steps involved in requesting and processing meet sanctions for NCS clubs.
The Meet Director Resources page includes the approved meet sanction template, meet director handbook, and other materials that a meet director may find helpful.
The PayPal page has links clubs can use to pay sanction fees, late fees, or other fees.