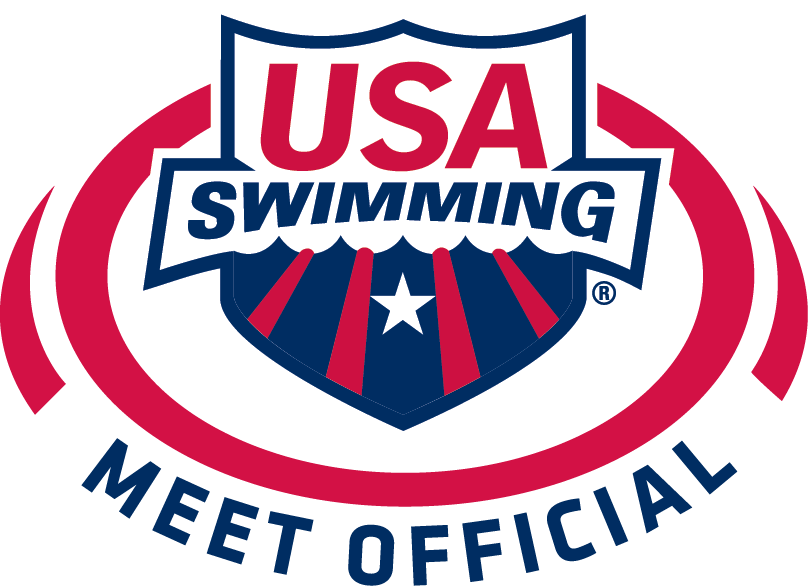 The 2021 TAC Blizzard Blitz meet will be held on Dec 10-12, 2021 at the Triangle Aquatic Center in Cary, NC. This is an Officials National Qualifying meet (OQM). If you are interested in officiating during the meet, please fill out the form below and submit. This form will also record your request to be evaluated for N2 or N3 status in USA Swimming. Anyone requesting N2 or N3 must be willing to officiate at the meet for a minimum of 4 sessions during the meet.
Requests for assigned positions must be submitted by November 30, 2021 in order to be considered.
Application to Officiate and Request for Evaluation
All requirements for advancement and recertification can be found on the USA Swimming site on the Officials resource page at https://www.usaswimming.org/officials/national-certification-evaluation
If you are not requesting an evaluation, please note this in the Evaluation Request drop down menu.
If you have any questions about the N2/N3 certification process or the meet itself, please contact the Meet Referee, Christian Haxholdt at CHR@haxusa.com
We thank you for your interest in officiating the meet and look forward to welcoming you to 2021 TAC Blizzard Blitz
See you on the deck soon!