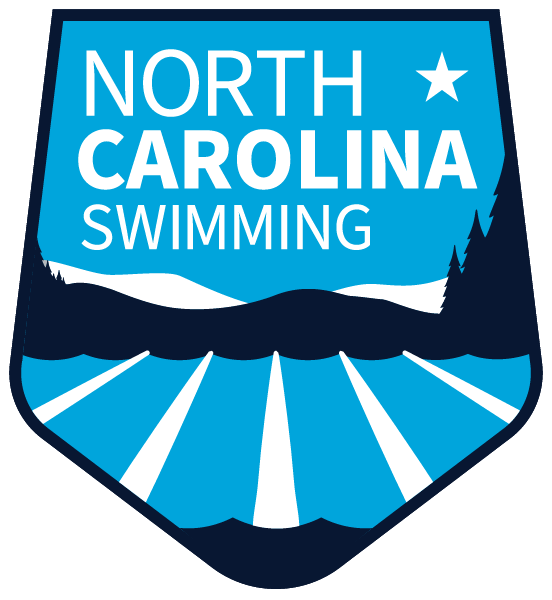 2021 NCS AWARDS CEREMONY
The North Carolina Swimming Awards Ceremony will not be held at the McKimmon Center as originally planned but instead will be held at the Triangle Aquatic Center in Cary Saturday, October 2, 2021, following the NCS All Star Clinic. The ceremony will recognize NCS All Stars in attendance at the clinic. The NCS All Star Clinic is exclusively for those on the NCS All Star list and will be held at the Triangle Aquatic Center beginning at 3:00 pm on Saturday. Pre-registration is required to attend the All Star clinic.
A registration form for the NCS All Star Clinic, along with additional information will be emailed to those on the All Star list in the next few days.
2021 NCS FALL HOUSE OF DELEGATES
The 2021 North Carolina Swimming Fall House of Delegates (HOD) meetings will be held at the McKimmon Conference Center in Raleigh on Saturday and Sunday, October 2-3, 2021.
The Board of Directors meeting is scheduled for Saturday afternoon from 3:00 pm – 4:30 pm. The Technical Planning meeting is planned for Sunday morning from 10:00 am – 11:30 am with HOD registration at 12:30 pm and the HOD meeting at 1:00 pm. Click the following link for the complete HOD weekend meeting schedule.
For those choosing not to attend in person, virtual viewing options will be made available with links sent out prior to the meetings.