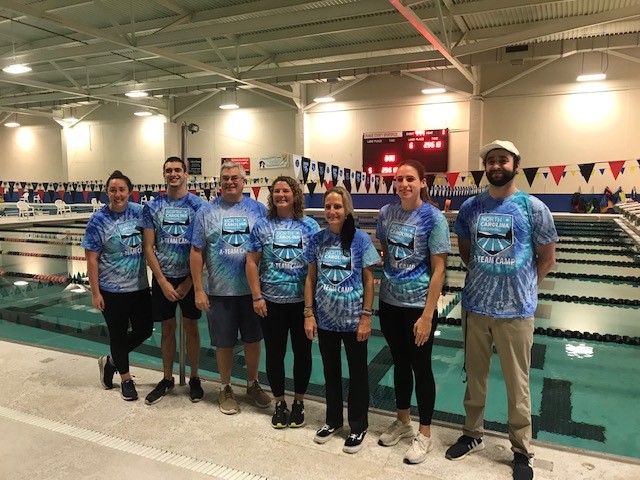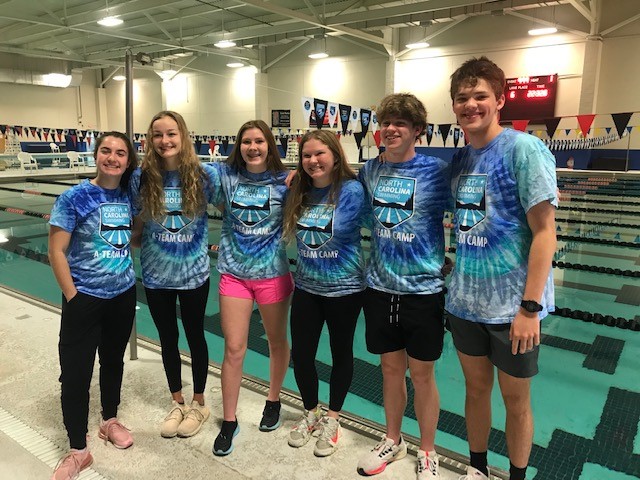 NCS Senior Athlete Camp Staff
The first-ever NCS A-Team Camp was held at the Orange County Sportsplex in Hillsborough on Sunday, Nov 7th. Congratulations to the athletes who were selected to attend and thank you to the NCS coaches and NCS senior athletes who volunteered to help at the camp.
Click here to view the Camp Highlight Video created by coach Amy Faulk.
Athlete volunteers serving on the staff included Sammy Carew, Andy Commins, Emma Kent, Kathryn Monville, Matt Shanahan, and Catherine Walsh. NCS Coach volunteers included Kristina Bond, Kim DeCann, Amy Faulk, Luke Frederick, Bradford Hancock, Katherine Holian, Alan Pfau, Jonathan Watson, and Delia Weber.