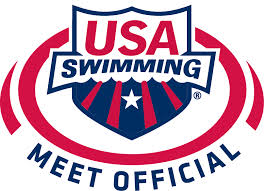 Get ready for Championship Season! The 2022 Swim GSA January Jump Start will be held at GAC in Greensboro January 14-17.
Sign up to officiate using this link
Evaluations for the USA Swimming Officials National Certification Program will be offered. Requests for CJ, SR, DR, AR evaluations should be submitted by December 14, S&T by January 7.
Learn more about the USA Swimming Officials National Certification Program here: https://www.usaswimming.org/officials/national-certification-evaluation