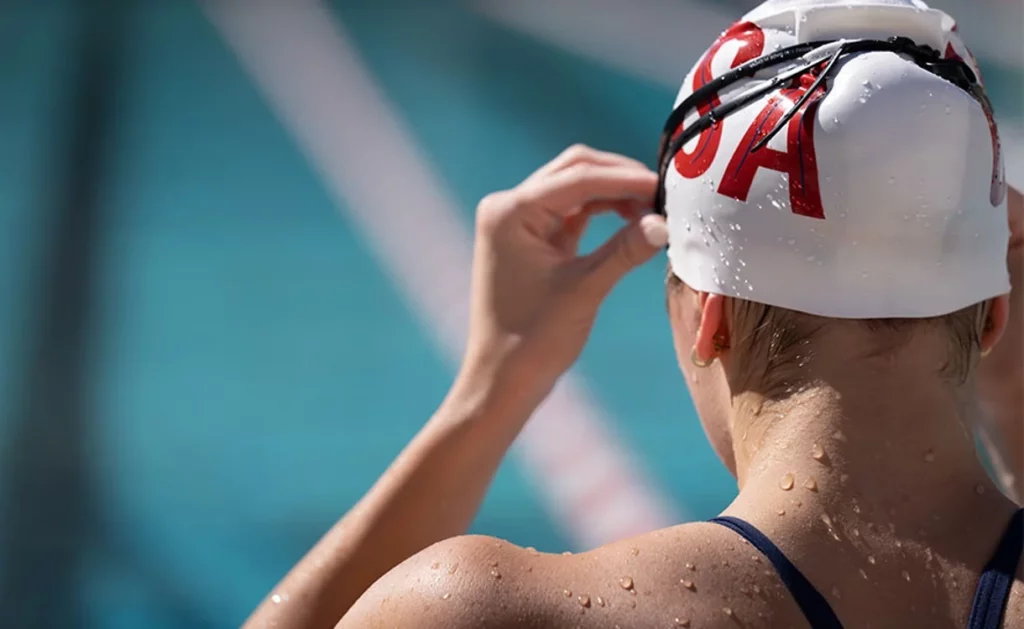 USA Swimming recently announced the names of 60 athletes who will represent the U.S. internationally this summer at the 2022 Junior Pan Pacific Championships, which take place August 24-27 in Honolulu, Hawaii; or the 2022 Mel Zajac Jr. International Swim Meet, which takes place June 3-5 in Vancouver, Canada. 
The 41-person Pan Pac roster includes two SwimMAC athletes, Ben Delmar and Matthew Lucky. Coach Chuck Batchelor of SwimMAC was named to the PanPac coaching staff.
Named to to the 19-member Mel Zajac roster were SwimMAC's Baylor Nelson and Braeden Haughey of the TAC Titans.
Congratulations to all!
2022 Junior Pan Pacific Championships Roster
2022 Mel Zajac Jr. International Meet Roster