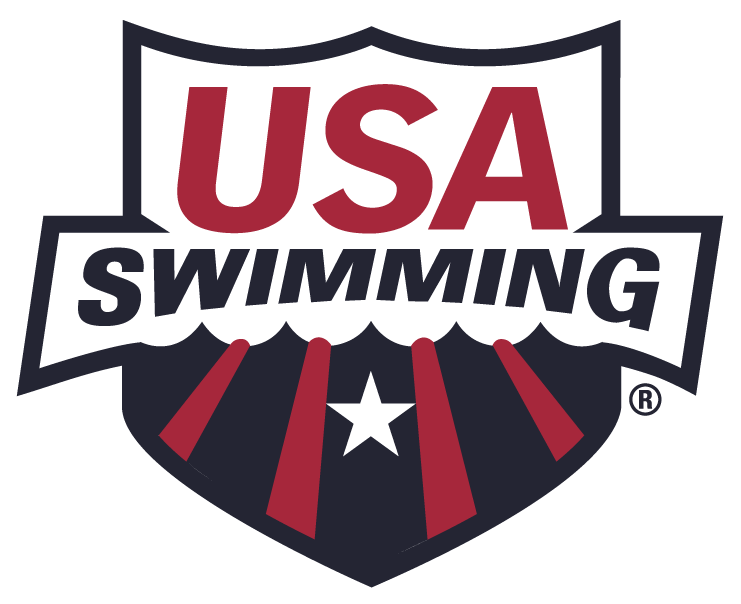 USA Swimming COVID-related precautions rules amendments were recently extended by the USA Swimming Board of Directors.
With the upcoming amendments to articles 202.4 and 202.6 of the USA Swimming Rules set to expire, the USA Swimming Board of Directors has reconvened and voted to further extend the initial action taken in October 2020, for an additional three months, through July 31, 2021.

The Board of Directors had previously voted to amend the articles to require certain COVID-related precautions in order to issue meet sanctions and approvals, including a safety plan, assumption of risk, and release of liability.

The Board of Directors will continue to reconvene prior to the expiration of each extension, to assess whether these precautions remain necessary.

As always, USA Swimming, Local Swimming Committees (LSC) and club activities must also follow state and local health guidelines.

USA Swimming Return to Competition Plan
USA Swimming Return to Competition LSC Sanction Requirements