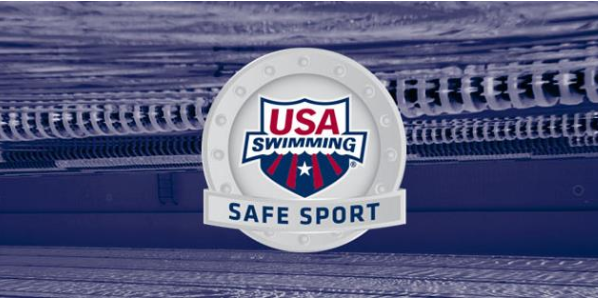 The TAC Titans are featured in a USA Swimming article on Safe Sport Recognized Clubs. Safe Sport Recognition is a major USA Swimming initiative and the article details programs the TAC Titans' organization has developed to address Safe Sport issues.
Click here to view the USA Swimming article.
The TAC Titans are one of sixteen NCS Clubs that are currently Safe Sport Recognized. Click here to view the list.