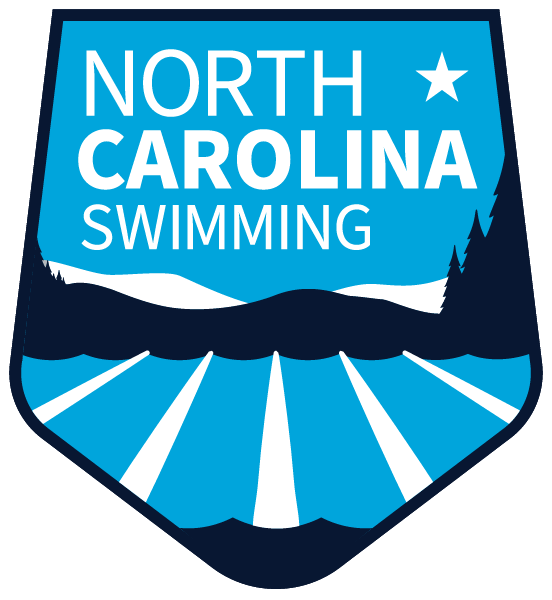 REMINDER:
The 2022 Fall HOD will be held the weekend of Sept 24-25, 2022.
If your club would like to submit a bid to host the 2022 Fall HOD, bids must be submitted by 9/18/2021.  All bids will be forwarded for consideration at the upcoming  HOD Meeting in Raleigh on Sunday, October 3, 2021.  Remember, bids for the Fall HOD must include access to nearby banquet facilities to accommodate at least 300 people for the NC Awards Banquet and access to a pool to hold the All Star Clinic.
The HOD Bidding policy can be found in Section 1.6 of the North Carolina Policies & Procedures.