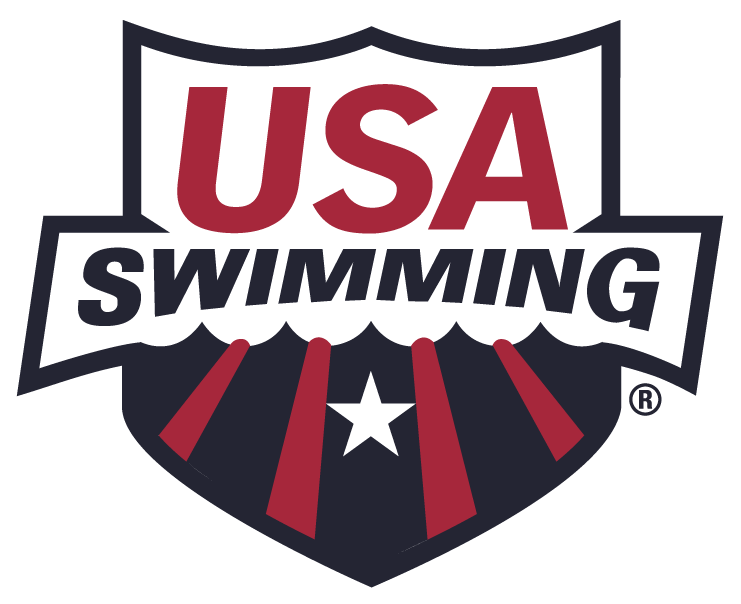 The Regional Coach Clinic program brings affordable clinics directly to teams in their own LSCs. These clinics are designed for the entire coaching staff from the novice coach to the senior level coach. Click the following link for clinic information.
The clinic cost is $75 per coach or $200 for a coaching staff of 3 or more. Our clinics are priced to encourage participation by the entire coaching staff.
Our Charleston clinic is at the St. Julian Devine Community Center.
CLBMS 201 will be offered on Sunday February 10 from 1-5!

Dave Thomas
Sport Development Consultant Southern Zone  
1 Olympic Plaza Colorado Springs, CO 80909-5780
o: 719.866.3573 m: 719.330.3824
dthomas@usaswimming.org