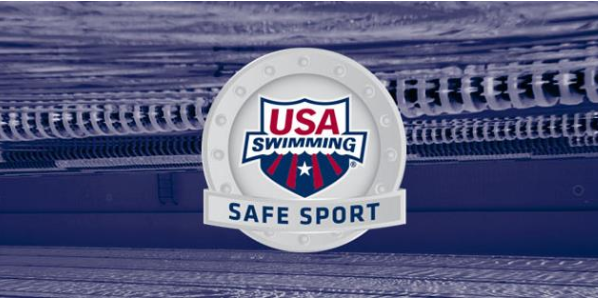 IMPORTANT NEWS for your ATHLETES:
All USA Swimming athlete members 18 years of age or older MUST take the free online Athlete Protection Training certification by JUNE 23rd to retain their USA Swimming membership and be eligible to participate in USA Swimming sanctioned meets, club practices, and other activities.
Athletes can access training here: www.USASwimming.org/APT
From now on, athletes must take the APT training within 30 days of their 18th birthday. All Adult Athletes must take the APT every twelve months to retain their USA Swimming membership.
Click here to view a Q&A with additional information or go to
www.ncswim.org/maapp.
Contact Safetychair@ncswim.org or Registrar@ncswim.org with other questions.