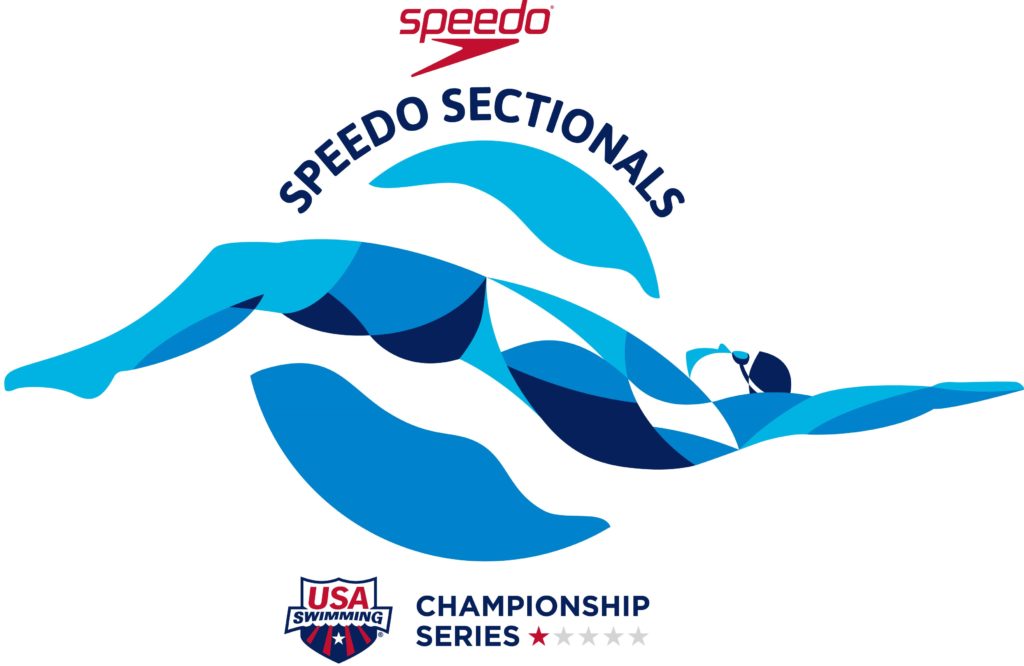 North Carolina women shredded the NCS record book at the ESSZ Senior Sectional meet held at the Triangle Aquatic Center in Cary this past weekend. Claire Curzan broke six NCS records, while TAC Titan teammate Charlotte Hook added three more, and Ashley Twichell, another TAC swimmer, accounted for two. MOR's Abby Arens also contributed three new records to the NCS books. Some very amazing performances!
And those weren't the only records to fall…Two of Claire Curzan's record-breaking swims were also National Age Group (NAG) records in the 13-14 age group. Curzan broke Missy Franklin's NAG record in the 100 free, clocking an incredible 47.67. In addition, Curzan broke her own NAG 13-14 100 fly record with a 50.64 – which was also a new NCS Open record!
USA National Team member Regan Smith also swam at the meet and recorded some phenomenal times. Swimming for Minnesota's Riptide Swimming, Smith set three NAG records in the 17-18 age division. She set new NAG records in the 100 fly, the 100 back, and the 200 back. Her 49.66 in the 100 back and her 1:47.16 in the 200 back were not only NAG records but also American and US Open records!
While there were no men's records set at the sectional meet, SwimMac's Tim Connery and Conall Monahan added their names to the NCS record book at the SE Southern Premier meet last weekend. Connery set new marks in the 15-16 100 breast and 100 back, while Monahan broke the 400 IM record.
Congratulations on all of these exceptional performances!
Below is a list of NCS records broken during the past couple of weeks.
Click here for a complete list of all NCS records.
Women's Records
Claire Curzan
TAC
13-14
50 Free
22.01
Claire Curzan
TAC
13-14
100 Free
47.67
Claire Curzan
TAC
13-14
100 Back
51.23
Claire Curzan
TAC
13-14
200 Back
1:52.76
Claire Curzan
TAC
13-14
100 Fly
50.64
Claire Curzan
TAC
OPEN
100 Fly
50.64
Abby Arens
MOR
15-16
100 Breast
59.76
Abby Arens
MOR
15-16
200 Breast
2:08.06
Abby Arens
MOR
15-18
200 Breast
2:08.06
Charlotte Hook
TAC
15-16
200 Fly
1:53.70
Charlotte Hook
TAC
15-16
200 IM
1:54.79
Charlotte Hook
TAC
15-16
400 IM
4:07.42
Ashley Twichell
TAC
OPEN
1000 Free
9:21.41
Ashley Twichell
TAC
OPEN
1650 Free
15:30.95
Men's Records
Tim Connery
MAC
15-16
100 Back
47.24
Tim Connery
MAC
15-16
100 Breast
53.74
Conall Monahan
MAC
15-16
400 IM
3:51.09