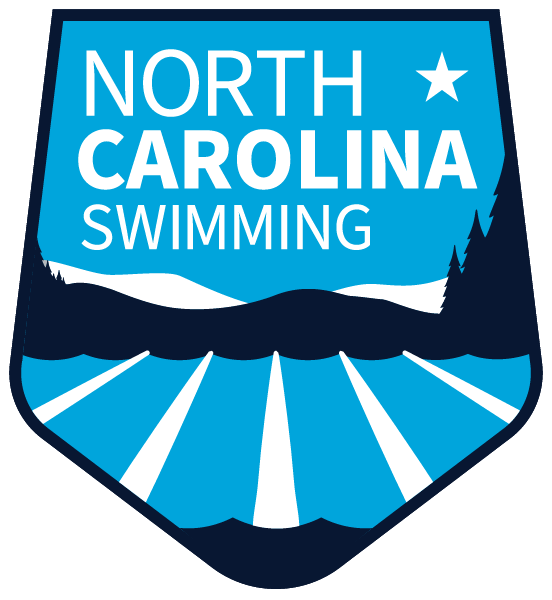 Congratulations to the NCS Zone Team on winning the 2021 Southern Zone Age Group Meet in Tupelo, Mississippi last week. Despite the long bus trip and oppressive heat, the zone team rose to the occasion, outscoring second place Florida Swimming by 63.5 points.
The team had many outstanding performances in the pool but by all accounts were equally outstanding out of the pool. The team showed great enthusiasm and sportsmanship throughout the week, and were model ambassadors for North Carolina Swimming. The hotel staff was so impressed, they called them the best group they had ever had.
Thank you to the Zone Team swimmers, staff, and chaperones for making North Carolina Swimming proud!
Click here to view the Zone Team highlight video
Here are the final team standings and scores:
| | | | |
| --- | --- | --- | --- |
| Rank | Team | | Score |
| 1 | North Carolina Swimming | | 1038.5 |
| 2 | Florida Swimming | | 975 |
| 3 | Georgia Swimming | | 744.5 |
| 4 | South Carolina Swimming | | 587.5 |
| 5 | South Texas Swimming | | 418 |
| 6 | Southeastern Swimming | | 380.5 |
| 7 | North Texas Swimming | | 201 |
| 8 | Florida Gold Coast | | 96 |
| 9 | West Virginia Swimming | | 79 |
| 10 | Kentucky Swimming | | 71 |
| 11 | Border Swimming | | 69 |
| 12 | Mississippi Swimming | | 68 |
| 13 | Louisiana Swimming | | 56 |