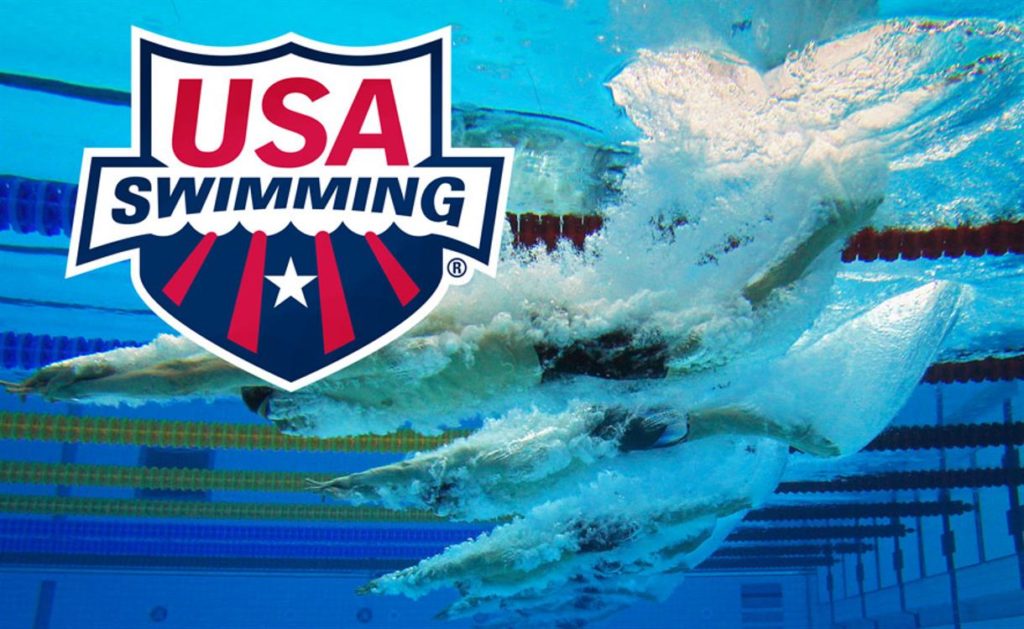 USA Swimming announced the addition of four new athletes to the 2020-2021 U.S. National Team and fifteen new swimmers to the 2020-2021 U.S. National Junior Team roster. Additions to the rosters were based on qualifying times swum during the abbreviated 2020 season. Congratulations to the following NCS athletes who earned spots on these prestigious teams!
Claire Curzan (TAC Titans) was added to the National Team roster, where she joins Titan teammates, Charlotte Hook, Ashley Twichell, and other athletes who were on the 2019-2020 roster.
Five of the fifteen new additions to the National Junior Team are NCS swimmers! They include Lindsay Flynn (MSA), Sam Hoover (NCAC), Michael Cotter (TAC), Braeden Haughey (TAC), and Michael Moore (MOR). These athletes join those who had made the 2019-2020 roster.
Click below for the USA Swimming articles and for complete National Team and National Junior Team rosters.