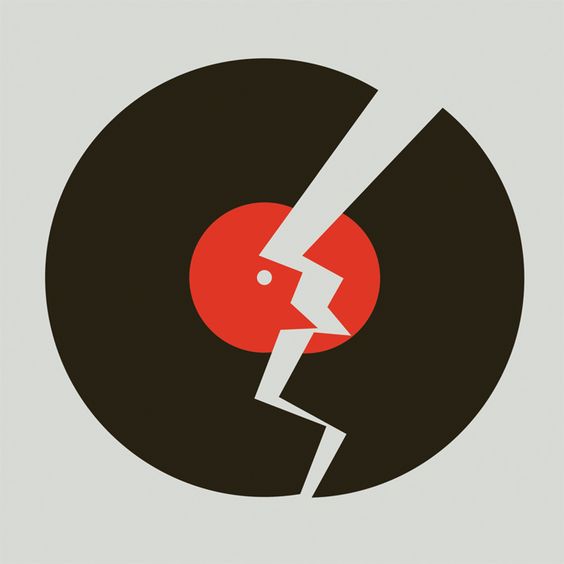 The TAC Titan's 13-14 Girls were responsible for seven of the thirteen new NCS long course records set at the Age Group Championship meet in Greensboro this past weekend. Led by Charlotte Hook and Claire Curzan, the Titan girls posted five individual records and two relay records in their age group. Hook set three individual records while Curzan set two, and both were members of the club's two record-breaking relay teams.   TAC Titan teammate, Keelan Cotter, also broke an individual record in the 11-12 Girls 400 IM.
Other girls setting new marks were Kalle Rendon of RSA in the 10U Girls 200 Free and Lily Welsh of YOTA in the 11-12 Girls 200 Back.
The 13-14 Boys also got into the act.  Sam Hoover of NCAC recorded a new record in the 13-14 Boys 50 Free and Lance Norris of RMY broke his own record in the 13-14 Boys 800 Free.  The SwimMAC 13-14 relay team of  Cam Abaqueta, Matthew Kroll, Spencer Freeman, and Reid Miller topped the old mark in the 400 Medley Relay.
Below is a summary of the records.  Click here for a complete list of NCS records.
| | | | | |
| --- | --- | --- | --- | --- |
| Name | Club | Age Group | Event | Time |
| | | | | |
| Kalle Rendon | RSA | 1oU Girls | 200 Free | 2:20.97 |
| Lily Welsh | YOTA | 11-12 Girls | 200 Back | 2:24.54 |
| Keelan Cotter | TAC | 11-12 Girls | 400 IM | 5:11.28 |
| Claire Curzan | TAC | 13-14 Girls | 50 Free | 26.11 |
| Charlotte Hook | TAC | 13-14 Girls | 100 Back | 1:02.23 |
| Claire Curzan | TAC | 13-14 Girls | 100 Fly | 1:00.98 |
| Charlotte Hook | TAC | 13-14 Girls | 200 Fly | 2:11.55 |
| Charlotte Hook | TAC | 13-14 Girls | 200 IM | 2:15.85 |
| | | | | |
| Claire Curzan | TAC | 13-14 Girls | 400 Free | 3:55.84 |
| Taylor Morris | TAC | | Relay | |
| Charlotte Hook | TAC | | | |
| Brooke Zettel | TAC | | | |
| | | | | |
| Charlotte Hook | TAC | 13-14 Girls | 400 Medley | 4:20.07 |
| Brooke Zettel | TAC | | Relay | |
| Claire Curzan | TAC | | | |
| Elena Dry | TAC | | | |
| | | | | |
| Sam Hoover | NCAC | 13-14 Boys | 50 Free | 24.21 |
| Lance Norris | RMY | 13-14 Boys | 800 Free | 8:27.63 |
| | | | | |
| Cam Abaqueta | MAC | 13-14 Boys | 400 Medley | 4:04.61 |
| Matthew Kroll | MAC | | Relay | |
| Spencer Freeman | MAC | | | |
| Reid Miller | MAC | | | |