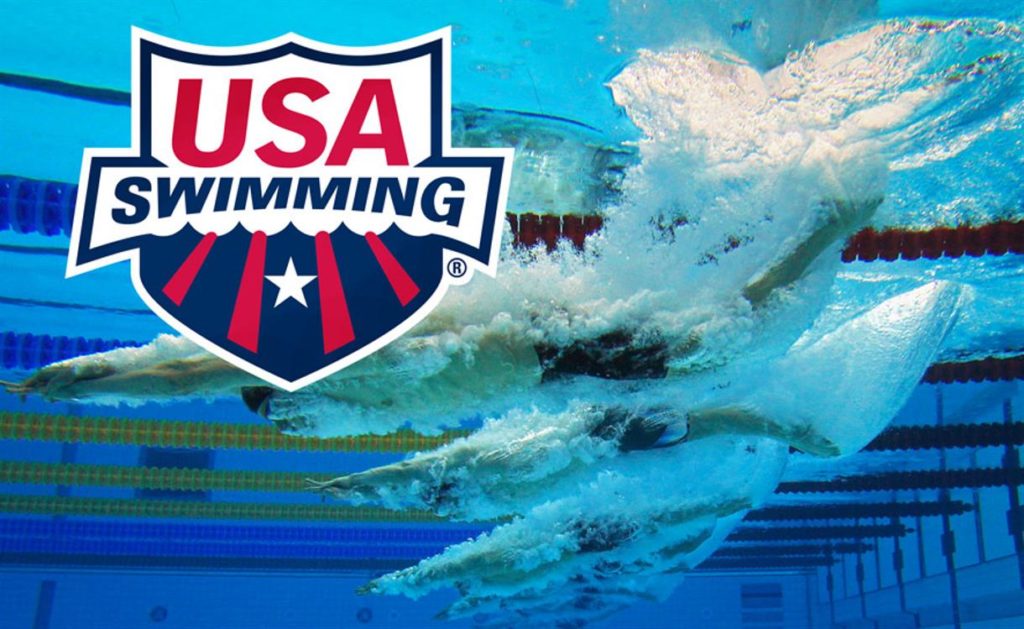 Several NCS athletes and coaches were named to the 2020 Southern Zone Select Camp. Amy Faulk (SwimMAC), and Kristina Bond (Team Charlotte) were named to the coaching staff. Female athletes representing NCS include: Lily Welsh (TAC Titans), Sofia Plaza (ATOM), Paige Thome (SwimMAC), Nicole Zettel (TAC Titans), and Lily Willis (TAC Titans). Male athletes selected were: Henry Lee (TAC Titans), Ross Noble (YOTA), Andrew Li (TAC Titans), and Max Marrujo (TAC Titans).
Due to the COVID-19 pandemic, these camps were pivoted to a virtual format to provide the athletes who've earned this distinction a unique learning experience. The sessions, facilitated by James Leath, founder of Unleash the Athlete, are scheduled for Saturday, May 30, and will include discussions on leadership, including navigating change, setting and adapting goals, mental resiliency and character development. Athletes will also attend a virtual panel discussion with current and former National Team athletes, including Kelsi Dahlia, Hannah Moore, Sean Ryan, and Tom Luchsinger.
Congratulations Swimmers and Coaches!