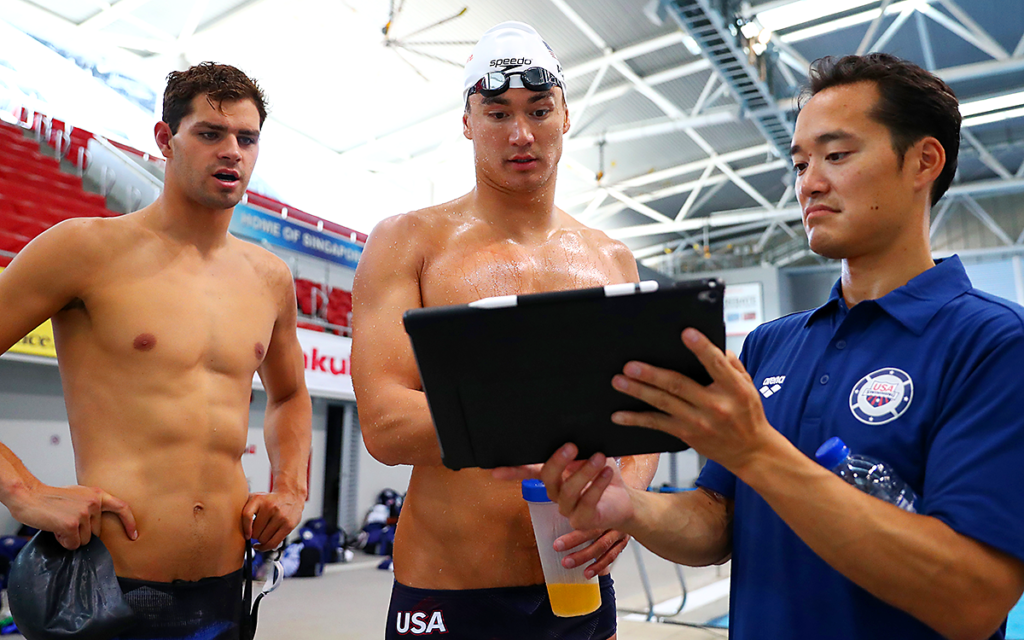 As part of its Fall HOD weekend of virtual events, North Carolina Swimming will hold a coach seminar with USA Swimming Manager of high performance training, Russell Mark.
Russell Mark has been called USA Swimming's "secret weapon" and is highly regarded in coaching circles for his technical expertise. All NCS coaches are welcome to join in the Zoom meeting from 4:00-5:30 pm on Saturday, Oct 3.
The HOD schedule will be updated with the sign-in information early next week and will be sent out to coaches.