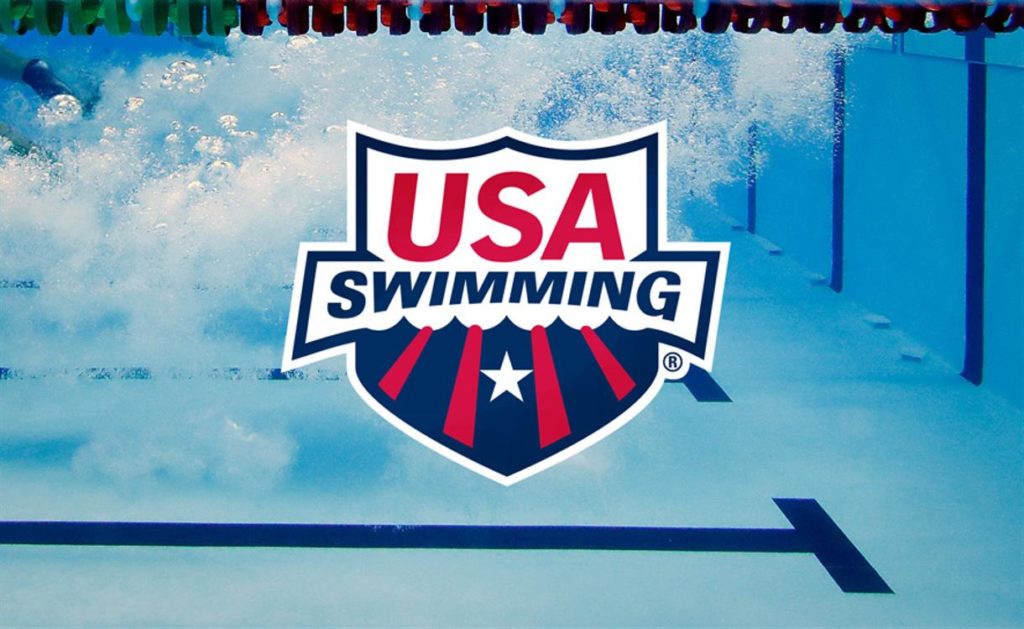 USA Swimming, the national governing body for the sport of swimming in the United States, announced the names of 45 young swimmers and six assistant coaches to represent Team USA at the 2019 FINA World Junior Championships in Budapest, Hungary. The five-day event will take place from August 20-25 and will feature the world's best under-18 swimmers competing at the state-of-the-art Danube Arena.
Included on the roster are three NCS athletes, Abby Arens (MOR), Claire Curzan (TAC), and Charlotte Hook (TAC). In addition, Bruce Marchionda of the TAC Titans was named to the Team USA coaching staff. Click here to view the entire roster.
Congratulations and good luck in Budapest!