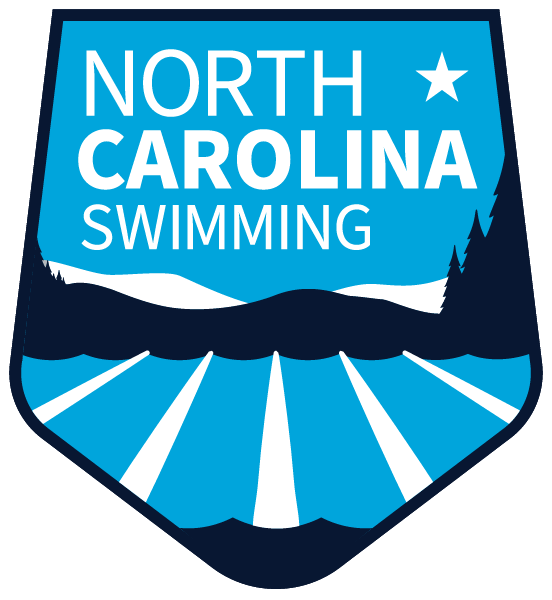 The NCS "A-TEAM" Swim Camp, targeting swimmers ages 11-14 whose long course times in 2021 ranked them highest among swimmers achieving "A" time standards, will be held at the Triangle Sportsplex in Hillsborough, NC on November 7, 2021. Check-in time for the camp is 8:45 am. The camp will run from 9:15 am – 4:30 pm.
Athletes selected were those who ranked highest during the long course season in the 100m Fly, 100m Back, or 100m Breast and who had not achieved a long course time faster than the National "A" time standard.
Swimmers on the list below are invited to the first-ever "A-TEAM" Swim Camp. Coaches will focus the water sessions on butterfly, backstroke, and breaststroke and each will feature older athletes who have demonstrated excellence in the particular stroke highlighted. Athletes on the list should register on the NCS website no later than October 1, 2021. The "A TEAM" camp fee is $60 for the one-day camp and the PayPal link can be found on the application form.
Complete camp details will be sent out about 14 days prior to the camp.
If your name is on the A-Team Camp Selections list above and you would like to attend, please complete and submit the form below by October 1, 2021.