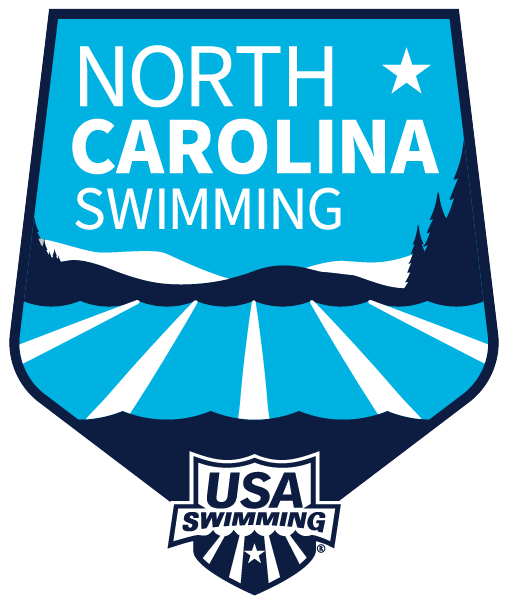 USA Swimming National Team member Claire Curzan of the TAC Titans had another phenomenal record-breaking performance at the 2021 ESSZ Short Course Senior Sectional meet at the Triangle Aquatic Center in Cary this past weekend. Curzan set new National Age Group (NAG) records in the 50 free (21.50), the 100 back (50.03), and the 100 fly (49.51). Her times were also NCS records in the 15-16, 15-18, and Open age groups.
TAC Titan's teammate, Charlotte Hook, also a member of the USA National Team, broke the NCS 15-18 record in the 200 fly. Her time of 1:52.72 was also a new Open age group record.
Matthew Lucky of Sailfish Aquatics broke two records over the weekend. During Thursday's long course time trials, Lucky set a new 15-16 long course record in the 200 breast. He followed that up with a new 15-16 short course record, also in the 200 breast.
Meanwhile, SwimMAC's Baylor Nelson broke the 15-18 short course record in the 200 breast with a time of 1:56.01.
Congratulations Swimmers!
Below is a summary of the NCS records broken this past weekend.
Click here to view all current NCS records.
| | | | | |
| --- | --- | --- | --- | --- |
| Name | Club | Age Group | Event | Time |
| | | | | |
| Men's LC Records | | | | |
| | | | | |
| Matthew Lucky | SAIL | 15-16 | 200 Breast | 2:18.65 |
| | | | | |
| Women's SC Records | | | | |
| | | | | |
| Claire Curzan | TAC | 15-16 | 50 Free | 21.50 |
| Claire Curzan | TAC | 15-16 | 100 Back | 50.03 |
| Claire Curzan | TAC | 15-16 | 100 Fly | 49.51 |
| Claire Curzan | TAC | 15-18 | 50 Free | 21.50 |
| Claire Curzan | TAC | 15-18 | 100 Back | 50.03 |
| Claire Curzan | TAC | 15-18 | 100 Fly | 49.51 |
| Charlotte Hook | TAC | 15-18 | 200 Fly | 1:52.72 |
| Claire Curzan | TAC | Open | 100 Back | 50.03 |
| Claire Curzan | TAC | Open | 100 Fly | 49.51 |
| Charlotte Hook | TAC | Open | 200 Fly | 1:52.72 |
| | | | | |
| Men's SC Records | | | | |
| | | | | |
| Matthew Lucky | SAIL | 15-16 | 200 Breast | 1:57.73 |
| Baylor Nelson | MAC | 15-18 | 200 Breast | 1:56.01 |