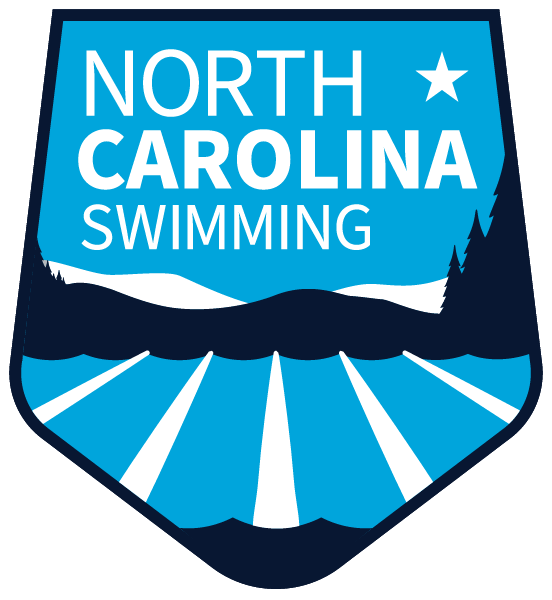 Congratulations to the Mecklenburg Swimming Association (MSA) on winning the NCS Senior Long Course Championships in Ft. Mill, South Carolina this past weekend. MSA had the top team ranking in both the men's and women's divisions. Finishing second overall was the Raleigh Swimming Association (RSA), followed by SwimMAC Carolina (MAC) in third place.
Top three teams in the medium size club category were the Greensboro Community YMCA (GCY) – first, the Waves of Wilmington (WOW) – second; and the Aquatic Team of Mecklenburg (ATOM) – third.
In the small team category, the top three clubs were the YMCA of Western North Carolina (WNCY) – first; LifeTime Swim Team of North Carolina (LTNC) – second; and the Hillsborough Aquatic Club (HAC) – third.
Click here to view all the individual and team results. Team results are on the last two pages.