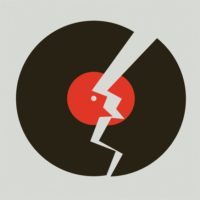 Two individual records and one relay record fell at the 2020 NCS Short Course Age Group Champs meet this past weekend. Albert Smelzer of Swim GSA broke the 11-12 record in the 50 back while Lucca Battaglini of the YMCA of the Triangle broke the 13-14 200 free record. The TAC Titans boys 800 free relay team (Landon Lloyd, Max Marrujo, Chad Jacobs, and Andrew Li) broke the record in that event.
Congratulations Swimmers!
Below is a summary of the new records. Click here to view all NCS Records.
| | | | | |
| --- | --- | --- | --- | --- |
| Name | Club | Age Group | Event | Time |
| | | | | |
| Men's Records | | | | |
| | | | | |
| Albert Smelzer | SGSA | 11-12 | 50 Back | 25.92 |
| Lucca Battaglini | YOTA | 13-14 | 200 Free | 1:41.07 |
| | | | | |
| Relay Records | | | | |
| | | | | |
| TAC | Men's | 13-14 | 800 Free Relay | 7:00.59 |
| Landon Lloyd | | | | |
| Max Marrujo | | | | |
| Chad Jacobs | | | | |
| Andrew Li | | | | |