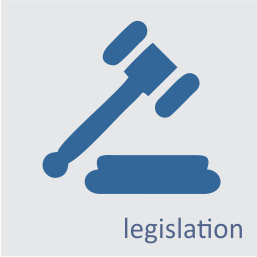 The 2020 NCS Fall HOD meetings will be held via ZOOM on Saturday and Sunday, Oct 3-4, 2020. Below is a schedule of events. Click the ZOOM links to join the meetings. You will be asked to sign in with your name and email address.
2020 NCS Fall HOD Weekend Meeting Schedule
2020 NCS Fall HOD Meeting Agenda
The following proposed legislation will be voted on at the 2020 Fall HOD.
2020 NCS FAll HOD: Proposed Legislation
NCS Safe Sport Coordinator: Special Election
All coaches are encouraged to join a coach seminar with USA Swimming High Performance Manager, Russell Mark.
Officials meetings will be held on both Saturday and Sunday. Click here for information on Officials meetings.
The Meet Schedule Planning meeting will be held on Sunday morning and will be followed by a Senior Committee meeting, an Age Group Committee Meeting, and a Camps Committee meeting.