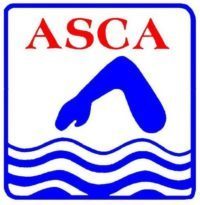 I am one of seven coaches selected to the American Swim Coach Association (ASCA) 2017 Fellows Class. The purpose of our project this year is to explore how our athletes learn, how they communicate and what is important to them. Our goal is to promote leadership and best coaching practices to meet the needs of our athletes. The athlete survey is one key component of a year long project that has also involved research and coach interviews.
Here is the link to our survey:
Thank you for your support and please contact me with any questions.
Coach Katherine Holian
Head Age Group Coach, Swim GSA
2017 ASCA Fellows Class
(909) 803-4387