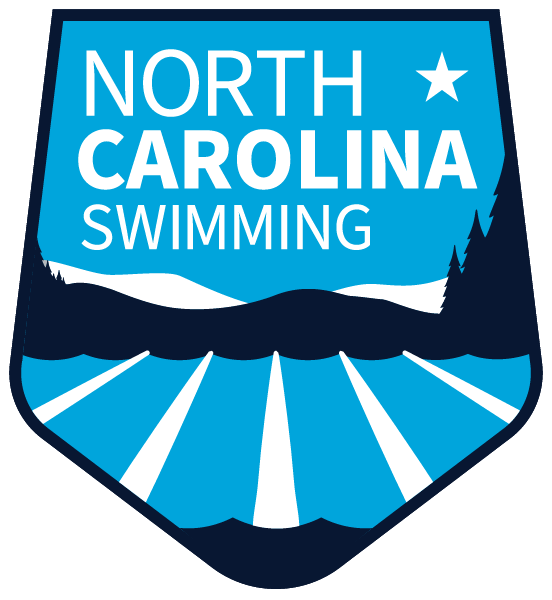 Below is the 2021 NCS Zone Team Selection spreadsheet link for parents to view and track their swimmer's progress over the weekend for both 14 & Under AG Champs, as well as Senior Sectionals. 
All applicants MUST be on the spreadsheet before Saturday, July 17, end of Prelims session by 10am!
Completed applications along with checks will be accepted until 10:00 am on Saturday, July 17 for 11-14 athletes and until 10:00 am on Saturday, July 17 for 15-18 athletes at their respective NCS Age Group Championship Meet and Senior Sectional Meet. However, due to the complexity of the selection process, applicants are strongly urged to get the applications in earlier, if possible.
Senior (age 15-18) selection will be based on times through the Senior Sectional Meet in Greensboro, July 15-18. Swimmers should apply even if they are not participating in the Senior Sectional meet.
ZONE TEAM SELECTION POLICY
For the 2021 Southern Zone Championship, 16 athletes (8 males and 8 females) will be selected in each age group—11-12; 13-14 and 15-18—to represent North Carolina Swimming. Since no athlete can compete who has achieved USA Swimming Junior National qualifying times, the closer an athlete is to those qualifying times, the better he or she can expect to do in the competition. Top 6 based on overall points will be selected for the team and 2 coaches picks to make the most well rounded team representing NCS at the SZAG Championship meet in Tupelo, MS.