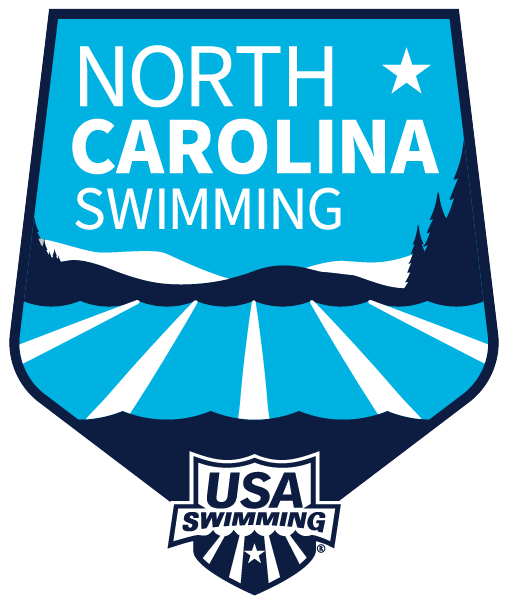 Congratulations to the 135 swimmers who qualified for the 2021 NCS Select Camp to be held at the Greensboro Aquatic Center on Sunday April 25, 2021. The following swimmers earned their Golden Tickets by finishing in the top five at the NCS 14U Short Course Championships.
2021 NCS Select Camp Qualifiers
Swimmers on the list who plan to attend the Select Camp must complete and submit the application form below by Friday, March 19, 2021. Information on submitting camp fees is included in the form.
2021 NCS Select Camp Application Form
Katherine Holian (SGSA) will serve as camp director and Amy Faulk (MAC) as camp manager.