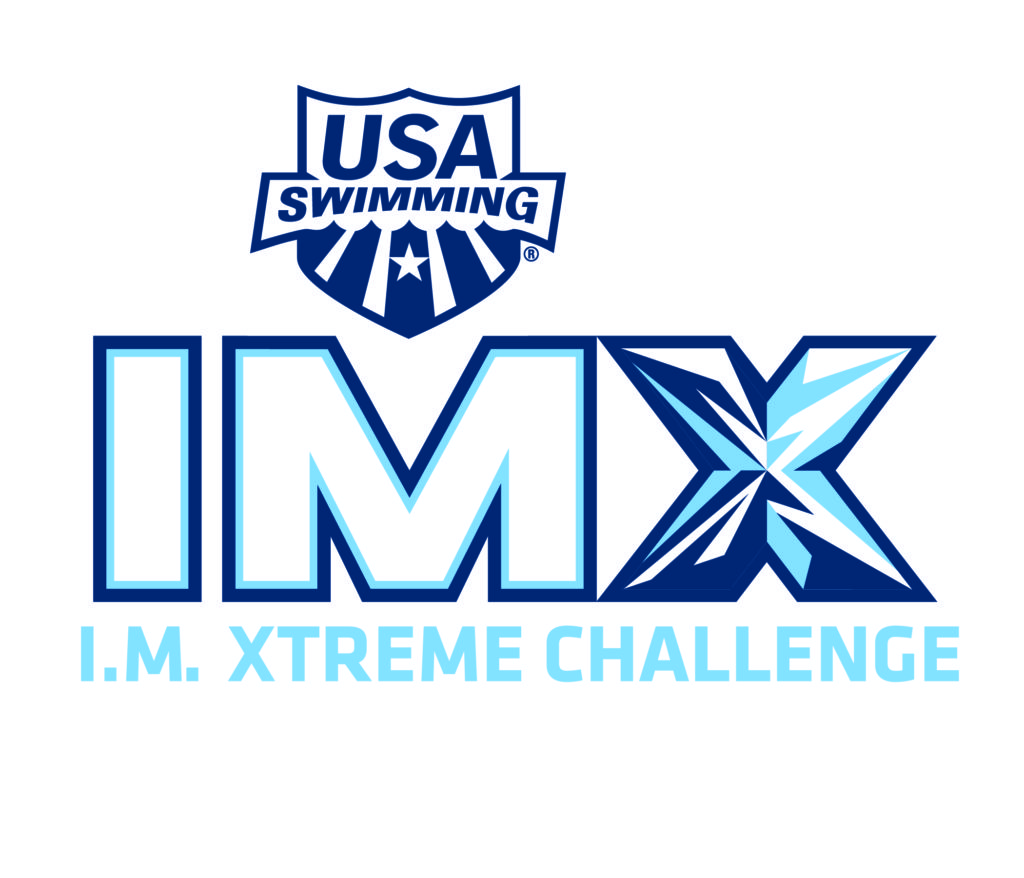 Here are the 2020 IMX Camp Registrations as of 10/07/19…Deadline is 10/15/19
The 2020 NC Swimming IMXtreme Swim Camp will be held in Greensboro on December 28-29, 2019. In this camp, you will have the opportunity to meet other swimmers from North Carolina, undergo swim and dryland training and have a great time interacting with NCS coaches and swimmers. The camp will offer swimming education, both in and out of the water, and will also cover many different swimming topics.
For this year's camp, all those selected can be found on the Camp Selection Roster below in the single age group in which swimmers ranked in the top-20. We have listed 25 athletes in case any of the top-20 are unable to attend.
2020 IMX Camp Selection Roster
To confirm for the December IMX Camp, each athlete should do the following:
Send an email stating the athlete's name and their intent to attend to NCS Camp Coordinator, Jonathan Watson at 01silversurfer@bellsouth.net immediately and state whether you plan to attend or not. This will help us decide if we have any open spots in the camp. Alternates (#21-25) should also email Jonathan if they would like to attend, so that they can be notified if a spot opens up. The camp has a maximum capacity of 120 athletes (20 per single age group—60 girls and 60 boys).
Once parents of each athlete have emailed Jonathan, complete the online application form below that includes:

IMX Camp Application
PayPal Link
Consent and Release Statement
NCS Camp Code of Conduct
NCS Team Travel Policy
The form must be submitted prior to Thursday, October 10, 2019 or your spot will be forfeited.
Please use the PayPal link on the form to pay the camp fee by the Thursday, October 10, 2019 deadline. The cost of the IMX Camp is $170 per athlete. Please note that camp fee payments are non-refundable. Failure to complete the payment transaction by the deadline will result in the athlete's spot being offered to the next swimmer on the list.
2020 IMX Camp Application Form
The IMX Camp Director will be Jay Dodson (starcoachjay@gmail.com) who will direct the 10th Annual IMX Camp. Coach Dodson will be in charge of the lodging, meals, transportation, camp apparel, coach selection and all other camp logistics. Jay will select a few adult chaperones to assist him throughout the camp and will send out camp specifics to all participants as they are finalized. The camp staff will be in charge of creating and administering camp workouts and all additional camp activities. Complete information will be forthcoming via email sometime in October.
We look forward to another great IMX Camp with 120 athletes in attendance. Please feel free to contact Coach Dodson or myself if you have any questions.
Jonathan Watson, NCS Camp Coordinator
01silversurfer@bellsouth.net
Jay Dodson, IMX Camp Director
starcoachjay@gmail.com