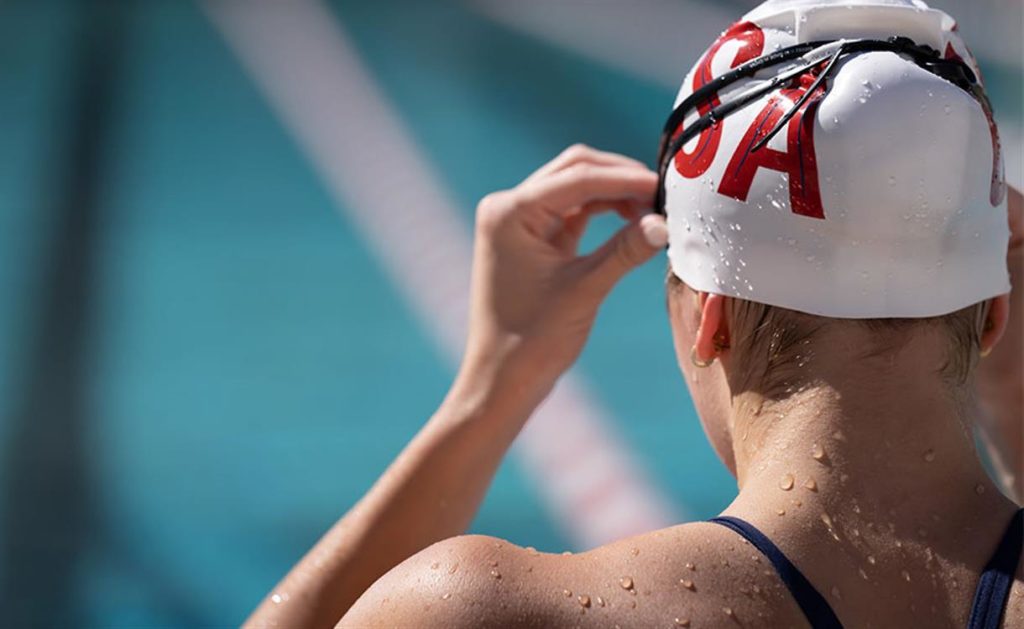 Congratulations to Charlotte Hook (TAC Titans), Claire Curzan (TAC Titans), Katharine Berkoff (NC State), and Ryan Held (formerly of NC State) on their recent medal-winning performances at the FINA World Championships (25m) in Abu Dhabi.
Hook won silver in the women's 200 fly with a scorching come-from-behind finish. Curzan took individual bronze medals in the women's 50 fly and 100 fly (both were new junior records and the 50 fly was a new American record). Berkoff won gold in the 100 back (she and Curzan also scored multiple medals in relay events).
Click here for the USA Swimming articles.