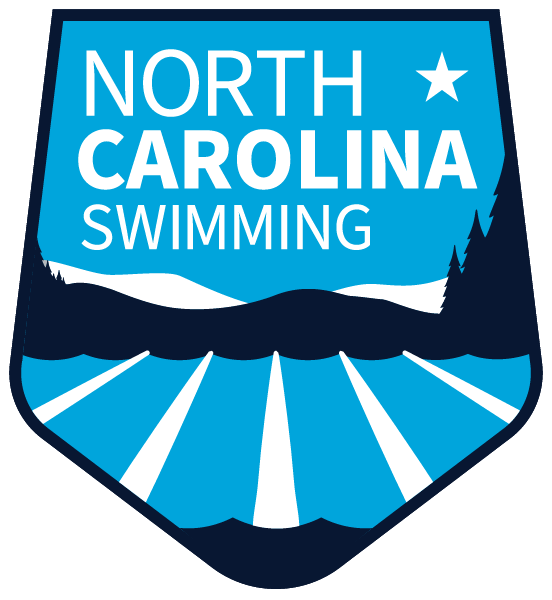 North Carolina Swimming is looking for coaching staff members for the 2022 NCS Select Camp and Zone Team. If you are interested in being a member of the coaching staff for these events, please submit the application form below ASAP.
2022 NCS Select Camp/Zone Team Staff Application Form
The 2022 NCS Select Camp will be a one day camp on Saturday, April 9th at the Greensboro Aquatic Center.
The 2022 Age Group Zone Meet will be held in Arlington, Texas from July 25-31.