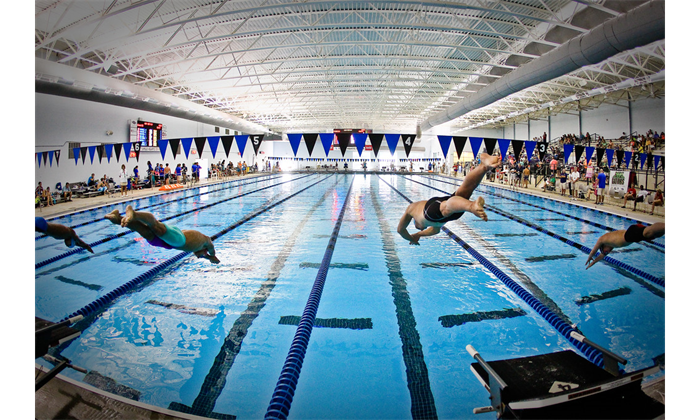 The Southern Age Group Zone meet will be held at the Tupelo Aquatic Center in Tupelo, MS on 7/27-7/31. Select teams of 11-12 year-olds, 13-14 year-olds, and 15-18 year-olds from the various Southern Zone LSCs, including a team representing North Carolina Swimming, will compete with one another for the zone championship. The meet will be hosted by Shockwave Aquatics of Tupelo.
TUPELO TIMES: ZONE MEET UPDATES
Click the links below for the latest updates from the Tupelo Aquatic Center, where the North Carolina Swimming Zone Team is competing in the Southern Zone Championship meet this week!
ISSUE 4 – July 30
ISSUE 3 – July 29
ISSUE 2 – July 27
ISSUE 1 – July 26
ISSUE 0 – July 16