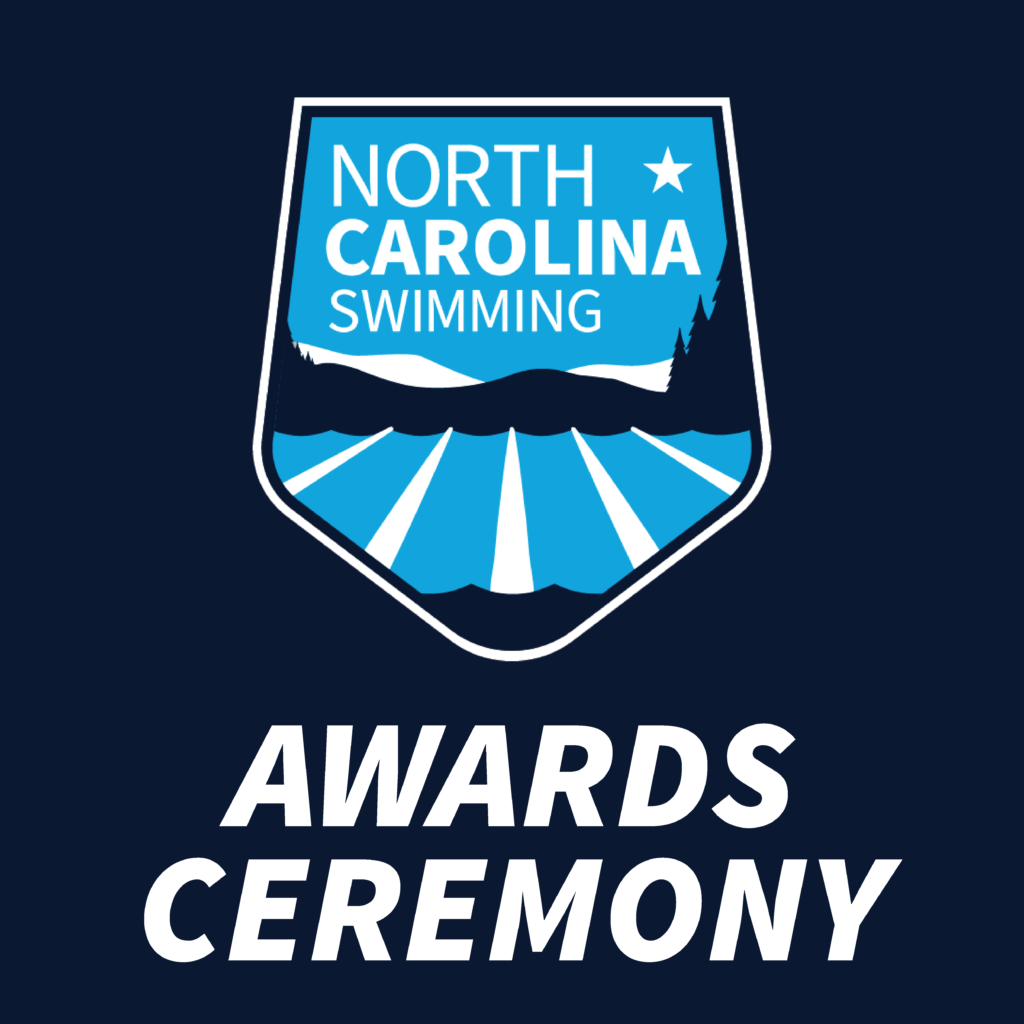 The North Carolina Swimming Awards Ceremony will be held at the Triangle Aquatic Center in Cary Saturday, October 2, 2021, following the NCS All Star Clinic. The ceremony will recognize NCS All Stars in attendance at the clinic. The NCS All Star Clinic is exclusively for those on the NCS All Star list and will be held at the Triangle Aquatic Center beginning at 3:00 pm on Saturday. Pre-registration is required to attend the All Star clinic. Parents are welcome to view the clinic and the awards presentations from the upper level stands. The awards ceremony will be shown on the scoreboard screen.
The Triangle Aquatic Center and TAC-TV is generously offering a live stream of the 2021 NC Swimming Awards Ceremony. Registration is now available. To subscribe, go to https://tv.triangleaquatics.org/index.php/membership-plan/. Select the event (yes, it's listed for $9.99) and fill in all required information to subscribe. Enter the code allstar to receive the stream at NO CHARGE.
A registration form for the NCS All Star Clinic, along with additional information was emailed to those on the All Star list. If you are on the All Star list and did not receive the information, please contact Bill Martin before 9/30/21 at billmartin@ncswim.org.