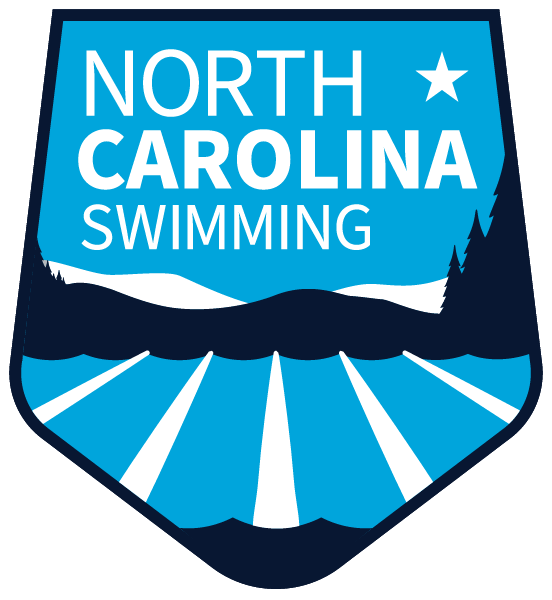 Congratulations to the following swimmers for being selected to the 2022 NC Open Water Zone Team.
Dates May 13 – 15. Loosen up swim, and get use to the course on May 13th.
2022 NC Open Water Zones will be held at Camp Winona YMCA
989 Camp Winona Rd
DeLeon Springs, FL 32130
This year the swimmers will be responsible for their own travel, lodging, and food(other than lunch on Saturday).
11-12 Girls
Chintapelli, Neela – TAC
Fleshman, Liv – TAC
Kibbe – Elizabeth – RMY
Kudlak, Suzy – WAVE
Smith, Zona – TEAM
Shall, Annie – MAC
11-12 Boys
Cummins, Bodhi – TYDE
Sweet, Eli – MAC
Van Olst, Parker – WAVE
13-14 Girls
Cinson, Kathryn – YSST
Hertzig, Madi – MAC
Nixon, Nikki – WAVE
Roberston, Lara – EAC
Thomas, Emma – TAC
Whelehan, Sloane – TAC
13-14 Boys
Brooks, Nicholas – EAC
Harris, Cole – TAC
Hedrick, Noah – YSST
Prabhu , Gino – MAC
Sito, Drew – WAVE
Smith, Ben – WAVE
15-16 Girls
Eggers, Kaylee – TAC
Hitchcock, Ella – YSST
Ivanov, Katya – TAC
Neace, Clarke – MAC
Whelehan, Mere – TAC
Willis, Lily – UN
15-16 Boys
Clontz, Norvin – MAC
Davidson, Aaron – WAVE
Marsteiner, Matt – WAVE
Marsteiner, Sam – WAVE
Nye, Owen – GCY
Scheiber, Jackson – WAVE
Open Girls
Ciancanelli, MaKayla – MOR
Ghim, Esther – TAC
Hawkins, Riley – TAC
Lloyd, Kyley – TAC
Smith, Clare – TAC
White, Marisa – WAVE
Open Boys
Ayers, Alex – MAC
Battaglini, Lucca – ECA
Dant, Ryan – YSST
Klein, Freddy – MAC
Noble, Ross – YOTA
Williams, Keith – TAC
If you would please fill out the following registration form if you are going.
https://forms.gle/KrarFw7BMrHZWpia9
If you are not able to go, please contact Jonathan Bescher at coachbesch@newwaveswimteam.org
Please respond by 3/15/2022
Meet information will be posted at this Google Doc.
https://docs.google.com/document/d/1q7T_ooqukfJSVcV-XtboOqWxM126s-MQUDA85csix50/edit?usp=sharing