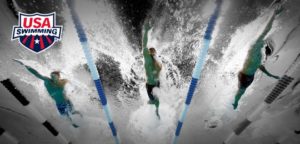 Good morning –

Today marks the start of #1VolunTeam month and USA Swimming needs your help recognizing volunteers throughout March! Each year USA Swimming dedicates the month of March to celebrating the thousands of volunteers that make our events possible on social media and usaswimming.org using the hashtag #1VolunTeam.

The success of #1VolunTeam is dependent on teams celebrating the volunteers from their area across the U.S. We've created a toolkit (link below) that explains #1VolunTeam month and how you can get the word out to the clubs in your LSC. Please take a look at the link below and let us know if you have any questions.

Thank you in advance for your help.