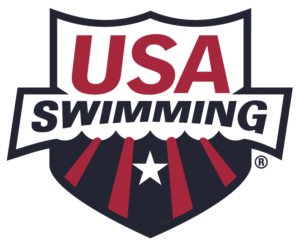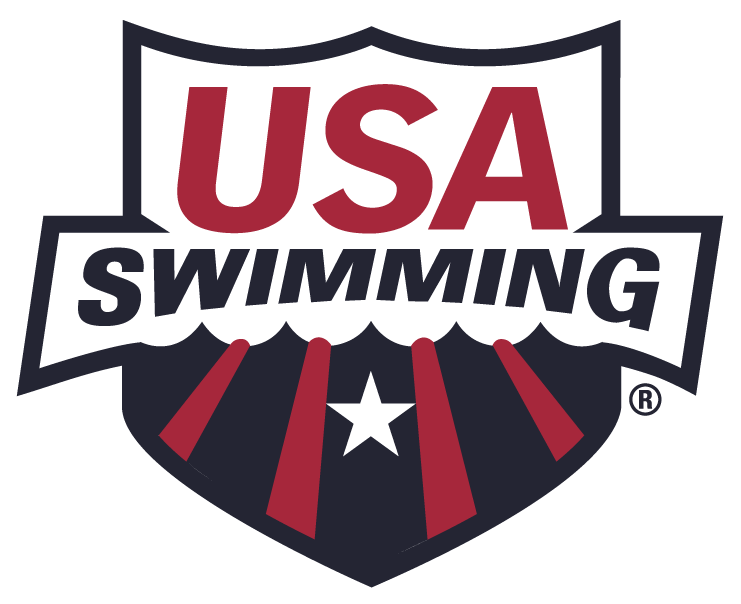 Each year USA Swimming's National Diversity and Inclusion Committee presents the Diversity & Inclusion Award to an individual and/or group or organization that positively impacts USA Swimming's membership through various programming or initiatives that successfully increases swimming participation in underrepresented groups and heightens the need to be culturally inclusive through creative educational programming.  Past award winners include Olympian Cullen Jones (2007), Chuck Wielgus (2008), the Atlanta Falcons Youth Foundation (2010), and Olympian Maritza (Correia) McClendon (2013).
This year the committee will present the award to an individual and a group/organization.  The description for each award is below.
Diversity & Inclusion – Individual Award
This individual has shown excellence and gone above and beyond their daily role to address the needs and concerns of underrepresented individuals in the sport of swimming. This individual has made a significant impact in providing countless individuals with the opportunities to explore issues regarding diversity, identity development, multicultural education, and leadership initiatives in swimming.
Diversity & Inclusion – Team/Group or Organization Award
Given to a team/group or organization that has demonstrated a consistent pattern of breaking barriers while cultivating and promoting diversity initiatives that establish and foster a more inclusive and equitable environment, thus leading to recruitment, retention and promotion of individuals of underrepresented populations.
2017 Diversity and Inclusion Award Information
2017 Diversity and Inclusion Award Criteria
The deadline to submit candidates for consideration is August 28th, 2017.  Please email nomination forms to Manuel Banks, USA Swimming Diversity & Inclusion Membership Specialist at mbanks@usaswimming.org or send via fax to (719) 866-4669.  Winners will be announced at the 2017 United States Aquatic Sports Convention.
Sincerely,
USA Swimming National Diversity & Inclusion Committee