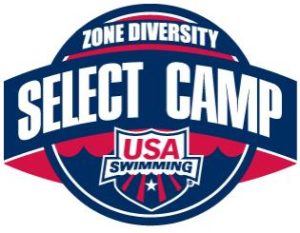 The Southern Zone will host its 3rd Diversity Select Camp and Summit in Charlotte on June 22-25, 2017 at the Mecklenburg Aquatic Center.  At least two athletes (1 male and 1 female) ages 13-16 will be selected from each LSC in the Southern Zone.  There is no cost to attendees.
2017 Southern Zone Diversity Swim Camp and Summit Information
Interested athletes are asked to complete the following form by March 3, 2017 and return the North Carolina Swimming Diversity chair, Rodney Sellars at  sellarsrl@aol.com.
2017 Southern Zone Diversity Swim Camp Application Form