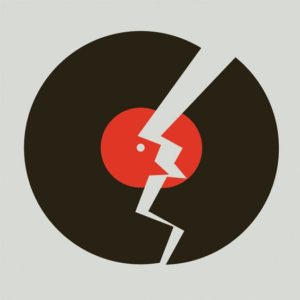 The onslaught on the NCS record book continued during the past couple of weeks. Seventeen individual short course records were erased during that period.  (Updates to relay records will be posted in the next day or two.)
Claire Curzan of RSA, along with Tim Connery  and Will Chan of SwimMAC, joined Olympic Gold Medalist Ryan Held of NC State, along with several other collegiate swimmers in setting new standards.
Curzan broke 11-12 year old records in the 100 Free, 50 Back, 50 Fly, 100 Fly, and 200 Fly at the sectional meet in Greensboro.  Her times in the 50 Fly and 100 Fly eclipsed her own national age group records!  Connery established new marks in the 13-14 100 Breast, 200 Breast, and 200 IM, while Chan set his record in the 15-18 100 Breast.
Ryan Held broke new Open records in the 50 Free and 100 Fly at the ACC Championship meet.  Wolfpack teammate Hannah Moore set a new mark in the 500 Free at the women's Division 1 NCAA Championships last week. Other collegiate swimmers with new records in the Open age group included Alexia Zevnik (200 Back), Kayla Brumbaum (200 Breast), Anton Oerskov Ipsen (500 Free), Andreas Vazalos (200 IM),  and Coleman Stewart in the 15-18 (100 Back).