A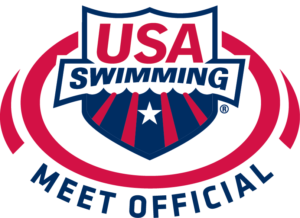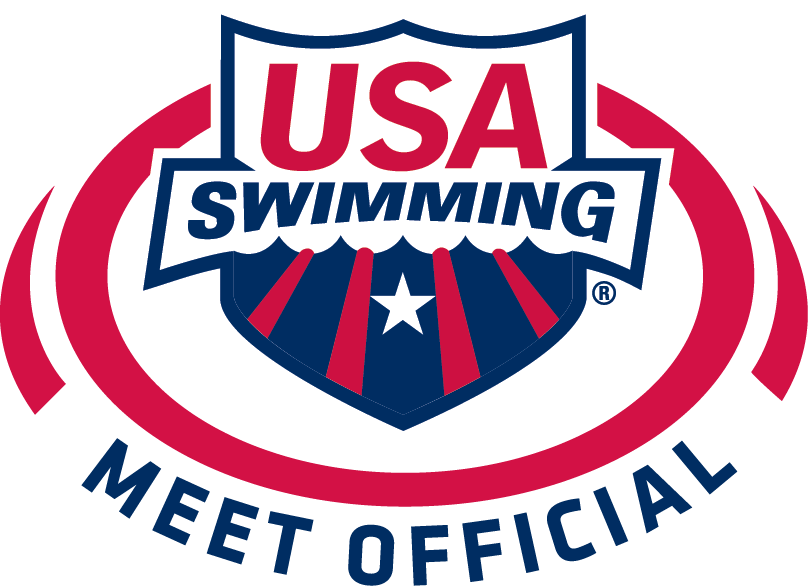 s happens every year, the officials' online tests will be unavailable from April 15-30, 2018. All of these tests are being updated to allow for the May 1st rule changes and to align with the 2018 Rulebook. Tests will be back online on May 1.
If any test-takers have not completed their tests by April 14th, the UNCOMPLETED tests will be deleted on April 15th and they will have to be taken over from the beginning on May 1st. COMPLETED tests will not be deleted.
Test-takers can see all their online tests (completed and incomplete) by logging in to their account, navigating to the online testing page and then clicking on "start an online test". From there, they will see a screen with all prior tests listed.
Please let us know if you have any questions.
Gina Mensay | Member Services Program Manager
719-866-3574 | gmensay@usaswimming.org | #OfficiallyAwesome