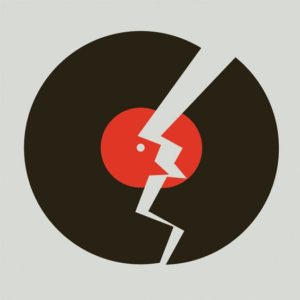 Brooke Zettel set a new NCS record in the women's 13-14 200 IM.  Zettel, a TAC Titans swimmer, posted the record time of 1:58.31 while competing for Apex Friendship in the 4A North Carolina High School Championship meet.
Anton Ipsen of NC State broke his own record in the men's open 1000 free with a time of 8:49.49.  That record was set at a dual meet with UNC.
Congratulations swimmers!
Stay tuned…With State Championship meets coming up the next two weekends, we can look for more records to fall.