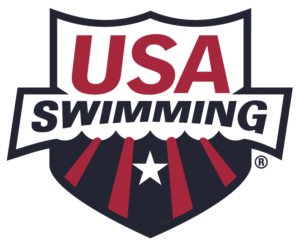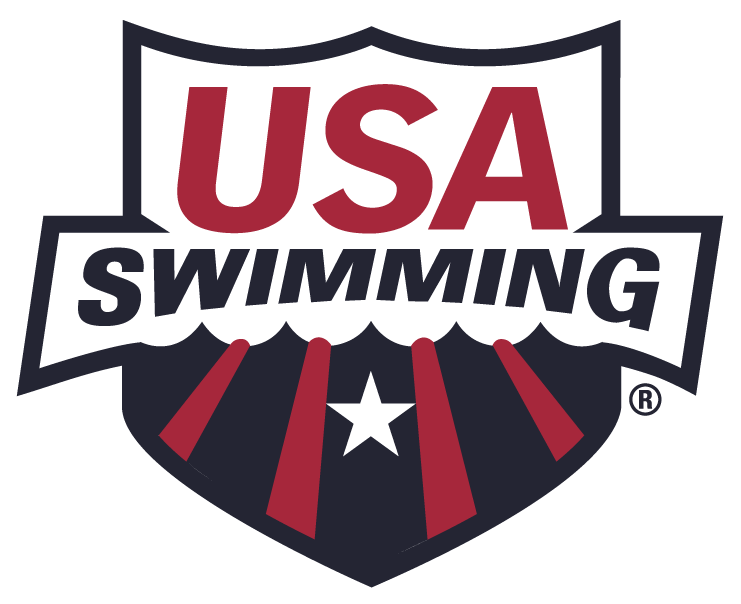 USA Swimming announced the honorees for the second-annual 18 & Under World 100, recognizing many of the nation's top up-and-coming swimmers for their performances in 2017.  Four swimmers from North Carolina Swimming clubs were included on the list.  They are Ross Dant (YSST), Olivia Carter (EAC), Zach Brown (MOR), and Maddie Homovich (MOR).  Congratulations to these outstanding athletes.
The top ranked 50 men and top ranked 50 women were selected according to their highest 18 & under world ranking in an individual Olympic event. The combined lists make up the 18 & Under World 100. Athletes must be registered USA Swimming members at the time of the qualifying performancesm must be age 18 or under on Sept. 1, 2017 and eligible to represent the U.S. in international competition as of Sept. 1, 2017.
The complete 18 & Under World 100 can be found online here.