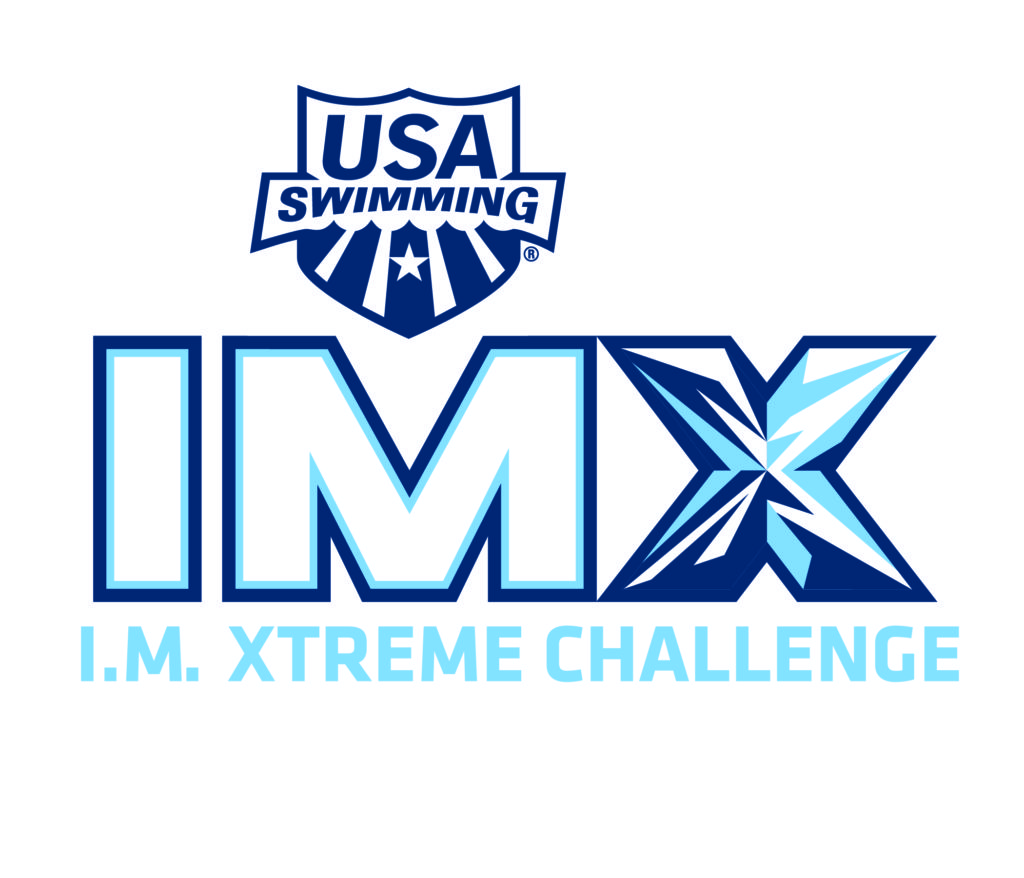 IMX Swimmers & Parents,
First off congratulations to those on the list below who have been selected to attend the 2021 IMX Camp at the Greensboro Aquatic Center on Saturday, January 23rd! We hope that all of you have had a good first half of the season and will be able to participate.
If you name is on the above list, please submit the online release form prior to attending the camp.
2021 NCS IMX Camp Release Form
As we have all been dealing with the COVID virus for almost a year now, we want you to know that making sure that we provide a safe environment for our swimmers and coaches during the camp will be one of our main focuses. Of course the swimmers having a good time and learning some things that they can take home with them will also be a priority as always as well.
With that being said I wanted to let you know they procedures we plan to have in place to help make sure that we have a safe atmosphere for all.
We will be operating in groups of 20 swimmers or less and in spaces that allow us to maintain social distancing. Having the swimmers being aware of staying spaced out will help with this. In the pool there will be no more than 4 swimmer per lane.
We will be temperature checking swimmers & staff at check-in as they arrive.
Swimmers should all bring their own water bottle labeled with their name on it.
Everyone at the camp will be expected to wear a mask throughout the camp when they are not in the pool.
Hand sanitizer will be available throughout the facility so swimmers & coaches can keep hands free throughout the camp.
Locker room use will be limited during changing to avoid overcrowding. We are working on using multiple locker rooms to help accommodate the transitions.
We are still working on the detailed schedule for the camp but below are the tentative pickup and drop off times for each group so that you can plan accordingly.
10 & 11 Year Olds:
Arrival & Check-in – 8:15-8:30
Pickup – 12:30
12 & 13 Year Olds:
Arrival & Check-in – 1:30-1:45
Pickup – 5:45
Please feel free to give me a call with any questions and watch for more details leading up to the camp.
Happy New Year!
Jay Dodson: IMX Camp Director
(336)337-0169