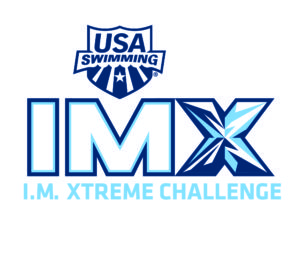 Due to the recent snowy weather experienced throughout the state, I did want to be sure to let everyone know that the camp will proceed as scheduled.  As announced in the email sent last week, we are asking swimmers to arrive and check-in between 8-8:30am at the Greensboro Aquatic Center this Saturday, January 20th.  If you have been affected by the weather and need more time for arrival, please feel free to exercise caution and arrive when you can.  We will have people to assist those who need to check-in late.
If any swimmer is being picked up by someone other than his/her parent, please send a note telling us to whom you wish us to release your child on Sunday at the conclusion of the camp.  Checkout is still planned for 12:20pm on Sunday.
For any communication throughout the camp, here are some contacts that you may use for correspondence:
Jonathan Watson – 919-395-9586 – voice or text ; 01silversurfer@bellsouth.net
Amy Faulk – coachamyfaulk@gmail.com
Greensboro Aquatic Center – 336-315-8498
Jay Dodson, Camp Director – 336-337-0169
Room and roommate selection has already been concluded with an effort to have swimmers lodge with swimmers from around the state.  We hope this encourages getting to know one another and mirrors the procedures used by our Zone Team when travelling.  Please reinforce to your child the need to be polite and considerate of others at all times throughout the conduct of the camp.
Lastly, our Guest Head Coach Jim Richardson has requested that all swimmers who have a snorkel bring the snorkel to the camp with them this weekend.
Thank you for agreeing to attend this camp.  I look forward to hearing any and all feedback (positive or constructive) after the camp concludes.  If there are any questions that anyone has, please do not hesitate to email.
Jonathan Watson, NCS Camp Coordinator