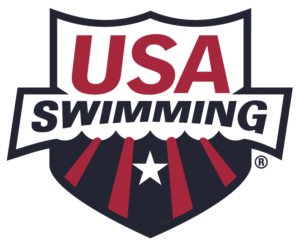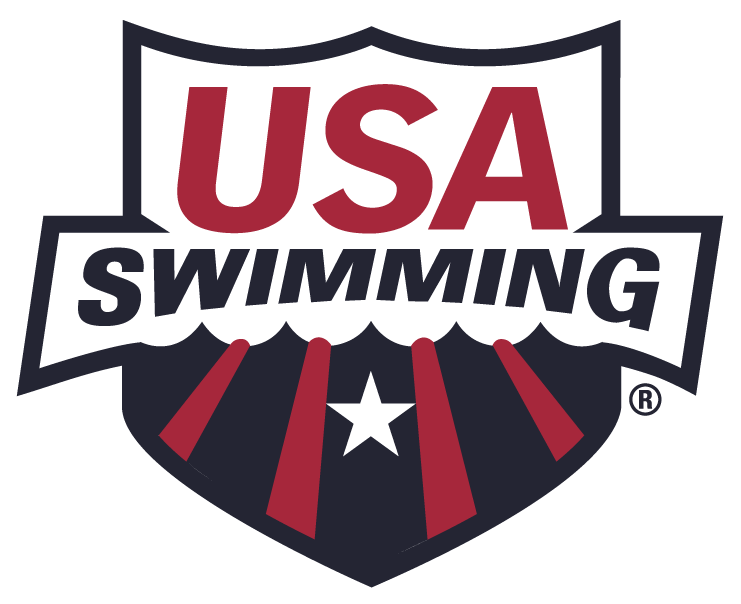 Two NCS clubs earned Gold level status in the 2018 USA Swimming Club Excellence program, finishing among the top clubs in the country.  SwimMAC Carolina finished second while the Marlins of Raleigh finished fifth.
In its 17th year, the Club Excellence program identifies clubs that execute strong, well-rounded programs to produce elite 18-and-under athletes. The top 20 clubs earn Gold level ranking and those rated 21-100 are designated as Silver honorees. The next 100 clubs are recognized at the Bronze level.
Other NCS Clubs earning recognition included Enfinity Aquatic Club (Silver), TAC Titans (Bronze), YMCA Seahorse Swim Team (Bronze), and YMCA of Western North Carolina (Bronze).
Click here for the USA Swimming article and complete list of clubs earning Gold, Silver, and Bronze level.