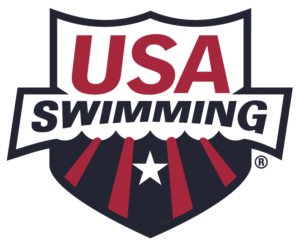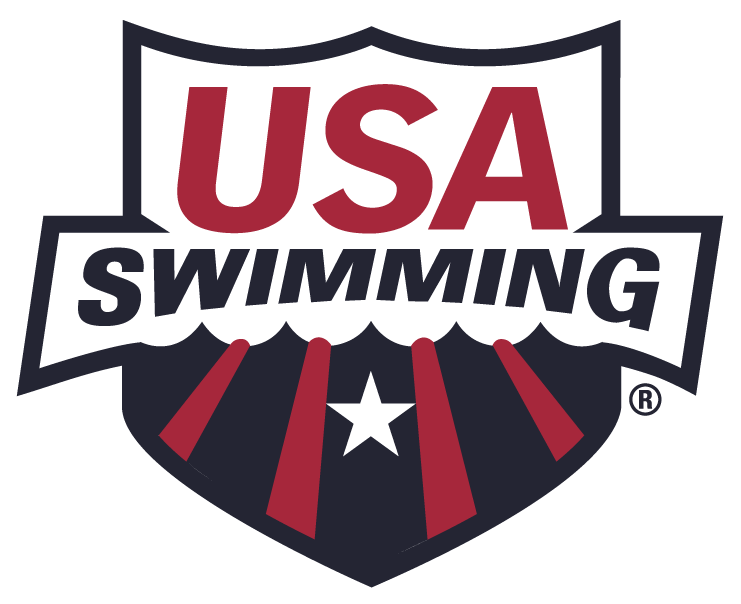 Congratulations to the four NCS athletes selected to attend the USA Swimming National Select Camp at the US Olympic Training Center in Colorado Springs.  Separate men's and women's camps will be held with the women's camp Oct 19-22 and the men's camp Oct 26-29.
Brooke Zettel (TAC Titans) was chosen for the women's camp
John Walker (SwimMAC), Noah Henderson (STAR Aquatics), and Timothy Connery (SwimMAC) will attend the men's camp.
Click this link to the USA Swimming website to learn more.
In addition to the athletes listed, Peter Verhoef (SwimMac) was named to the Select Camp staff.  Other NCS coaches invited to attend as home coaches include Jay Dodson (STAR Aquatics), Edward Cullen (SwimMAC) and Sarah Holman (SwimMAC).